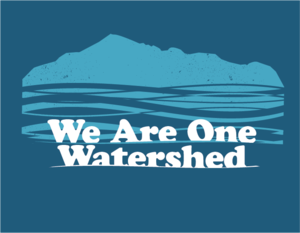 TODAY! Tuesday, April 3 - WMG needs your help to raise the most dollars ($75,000) we've ever raised in one day. It's Arizona Gives Day, and you're invited to our 24 hour campaign shin-dig! Support WMG's life-changing programs and pre-schedule your gift at AZGives.org.
We're going big, and we're throwing parties in two happening cities, Tucson and Tempe! Check 'em out:
If you can't make either of the parties, you can join our virtual parties on Facebook, Twitter & Instagram. Follow along with us to be a part of our stirring campaign, see our latest videos, and help us win prizes! The first prize we're aiming to win is a $1,500 cash bonus for the most pre-scheduled donations.
Pre-schedule your gift today on AZGives.org and help us win for our watershed!