Help beavers reclaim their role as a keystone species in the Santa Cruz and San Pedro watersheds! Wiped out by trappers in the 1800s, they are returning to restore out desert rivers.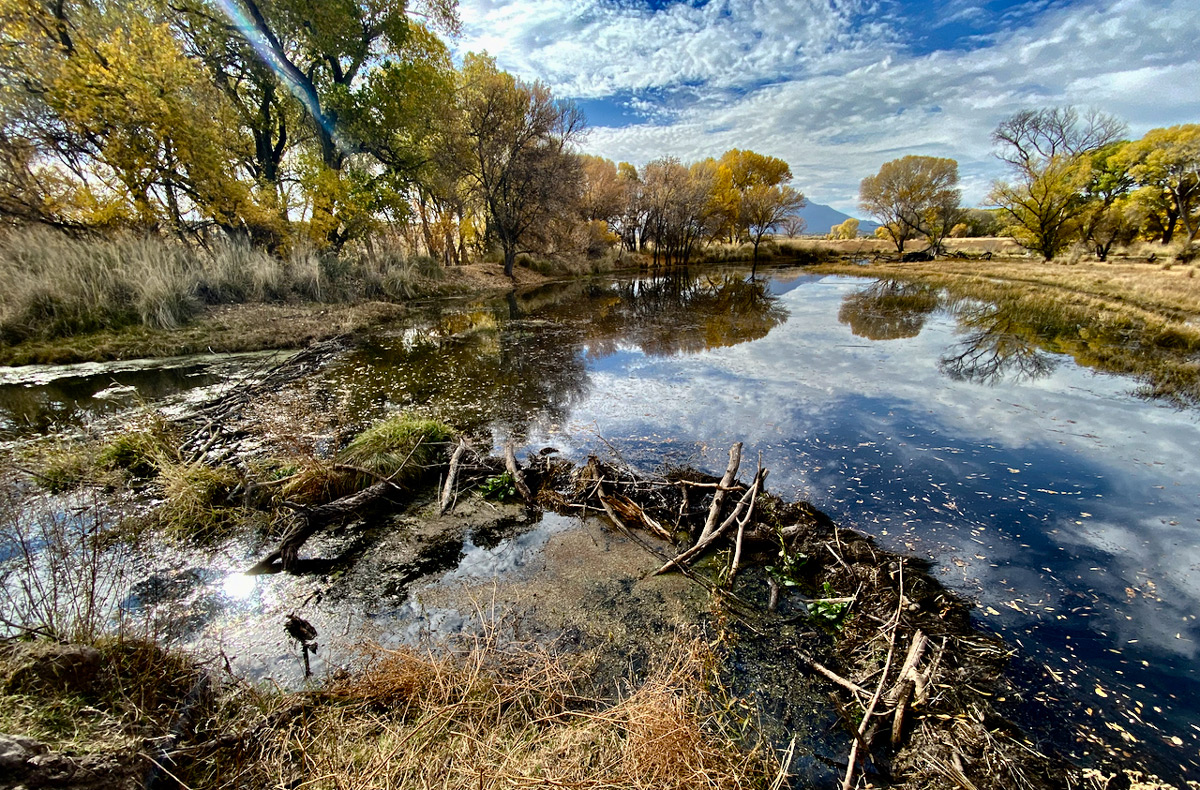 Photo credit: Colin H Richard
Why Beavers?
Beavers are one of the best local helpers for restoring desert creeks and rivers. Beavers build dams that slow down creek and river flow, a process that helps flowing water sink into the aquifer below and recharges groundwater! At the same time, beavers create critical wetland habitat—ciénegas—for our Sonoran Desert ecosystems.


 
---
Historically, beavers played a key role in maintaining watershed health for the Santa Cruz and San Pedro Rivers before they were wiped out by fur trappers in the 1800's. The beaver population made an initial comeback due to relocation efforts in 1999, and with education, community science, and advocacy, we can bring the beavers back and grow their impact to reach our 50-year vision of restoring southern Arizona's creeks and rivers on both sides of the U.S.-Mexico border.
WMG's campaign goals for the Santa Cruz and San Pedro International Watersheds:
1. Advocating for beaver introduction and additional releases of beavers.
2. Monitoring the health and distribution of beaver populations by coordinating an annual population survey.
3. Rehydrating our creeks and rivers: slowing flows, spreading water across the floodplain, and recharging aquifers—and ensuring beavers can do the same!Fall 2021: Binational Beaver Survey!
To restore beavers and their vital role of rehydrating our watersheds, we need a better understanding of their current populations on both sides of the U.S.-Mexico border. In fall 2021, we launched the first-ever Binational Beaver Survey on the San Pedro River in southern Arizona and Sonora, Mexico to identify evidence of beavers! Over 40 WMG staff members and volunteers hiked many miles of the river recording evidence of beaver activity, including beaver tracks, chewed trees, dams, and lodges.The survey will be done every year by our River Run Network members, our partner organizations, and private landowners, all with the goal of understanding where beavers are located and the health of their population.

Advocating For Beavers
We're advocating for beavers to be introduced into Ciénega Creek in the Santa Cruz Watershed, an effort under consideration by the Bureau of Land Management. We also support additional beaver releases along the San Pedro River. Wherever there are perennial flows and deeper pools, we want to see beavers working for our watershed—building dams that slow flows, recharge the aquifer, and create much-needed riparian habitat.
You can support our Release the Beavers Campaign by donating to WMG and joining our River Run Network.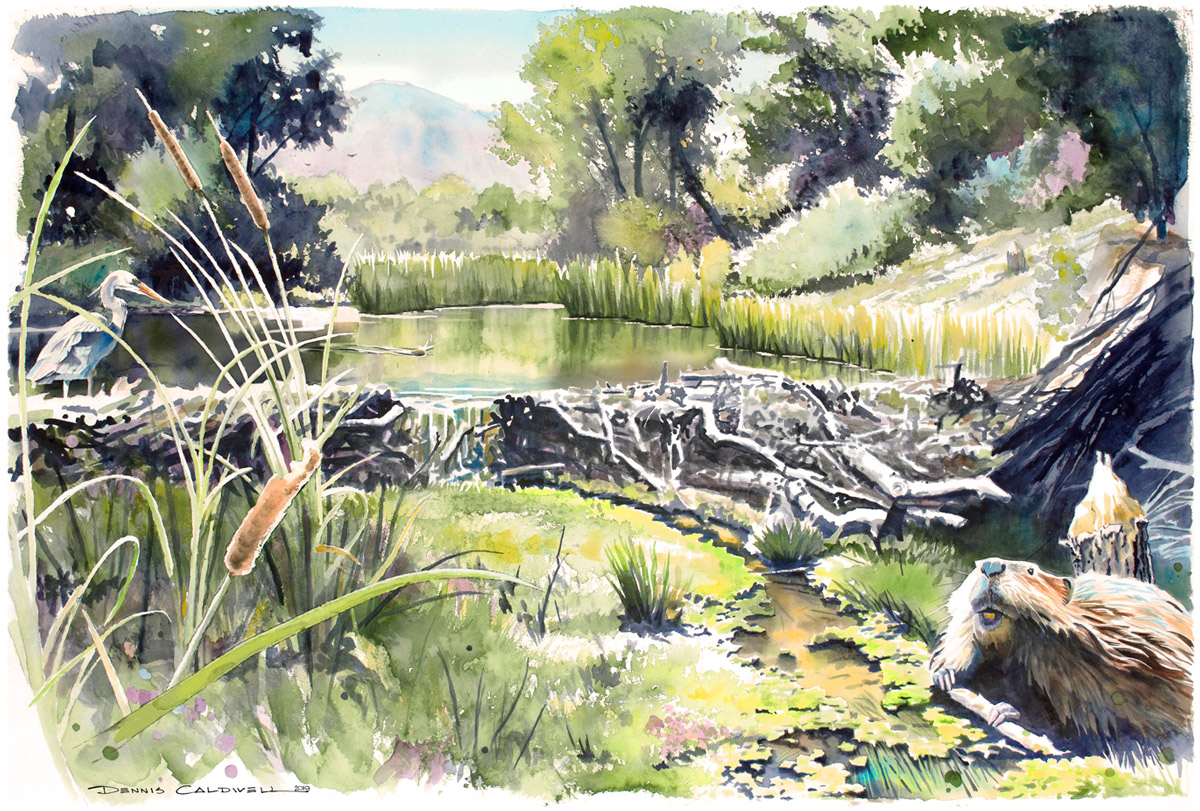 Videos and Resources