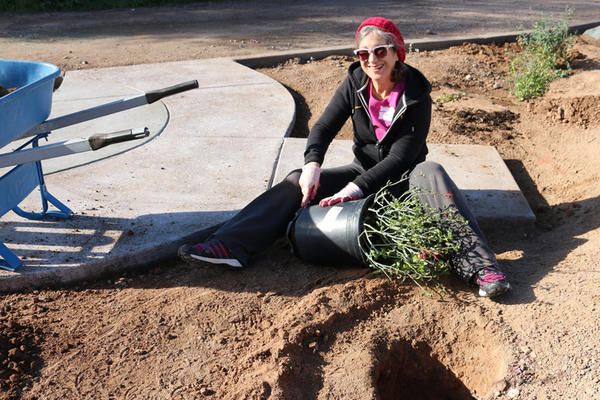 Join WMG for our upcoming & free educational events - including our Rain Garden Care workshops and Hydrate Glendale in May!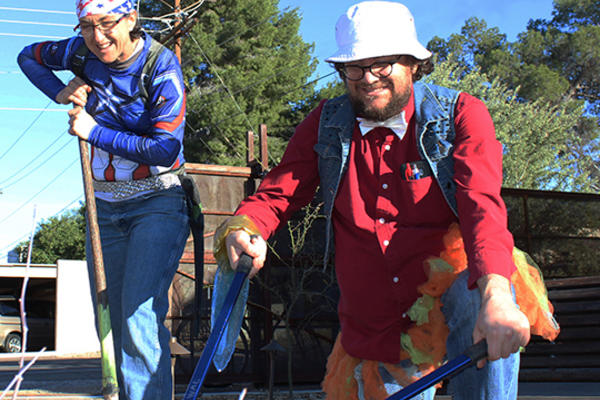 WMG is looking for volunteers to dedicate a couple of hours each month to take care of local rain garden demonstration sites and serving as water advocates to the Tucson community! Learn to be a hydro-hero and get equipped with specialized training, tools, and staff support.
We are please to share our most recent newsletter with you, filled with lots of great content! Read about the origins of the Green Living Co-op, hear from Co-op members about why they volunteer, check out our 50-year vision for the Santa Cruz River & much more.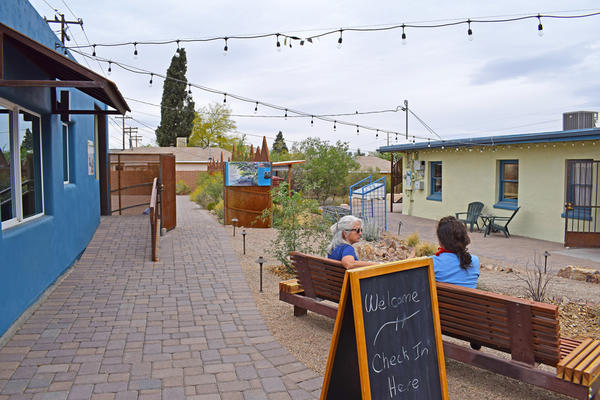 WMG's interactive tours showcase our property's water and energy conservation systems in detail, and will inspire ideas for your own home. 
Visit our story archive