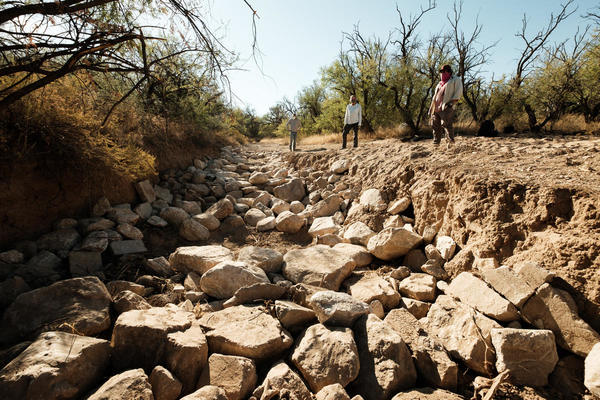 Help Trevor Hare, WMG's Restoration Director, along Empire Gulch in Ciénega Creek. This area's restoration work has been in progress since February, and we want your help to finish up the work!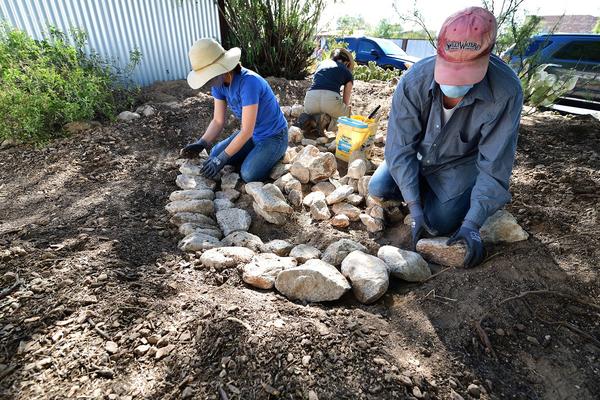 We're seeking donated materials and plants to create hundreds of BYOB kits to distribute in March and April through our BYOB (Build Your Own Basin) Community Swap at the Living Lab.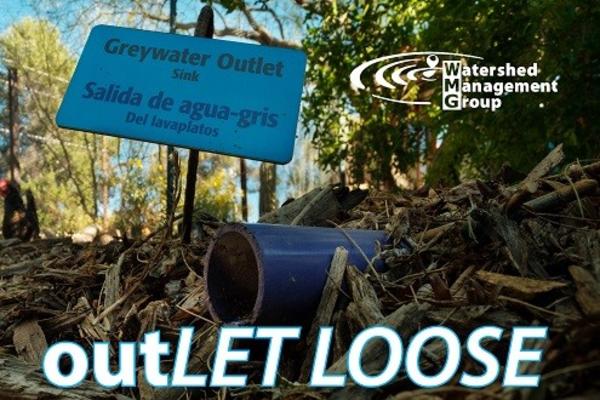 Call or email to schedule a Project Plan package for water harvesting and mention how much you love the rain and you'll get a free pack of wild flower seeds to give to that someone special.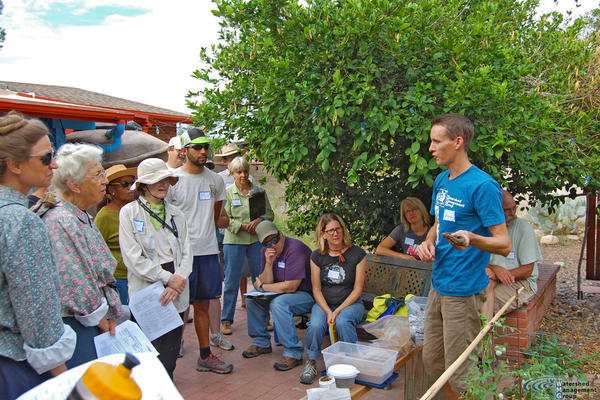 Our Virtual Field Studies Classes allow you expand your knowledge while maintaining social distancing. 
Visit our story archive