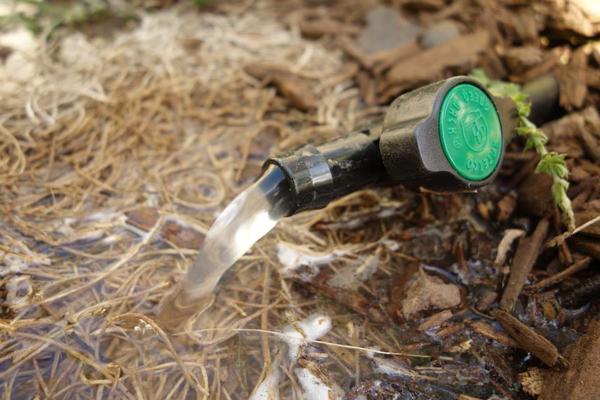 Want to learn more about irrigation—how to install or manage it?  How to water budget & schedule your system to support water-smart practices? Join us for this informative class with awesome Mr. Rudy Poe!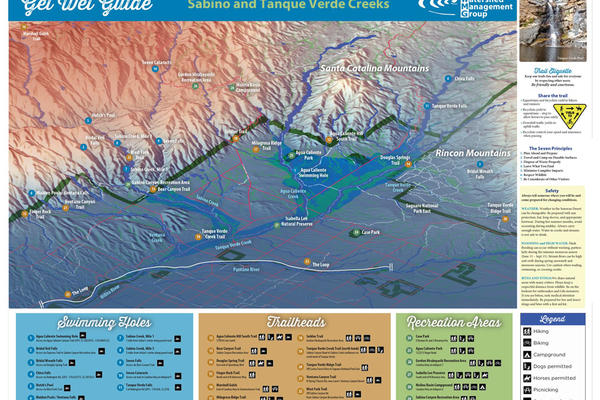 Explore the wet, wild, and wonderful watersheds of Sabino and Tanque Verde Creeks through WMG's Get Wet Guide. Stop by the Living Lab or one of our upcoming events to get your free copy!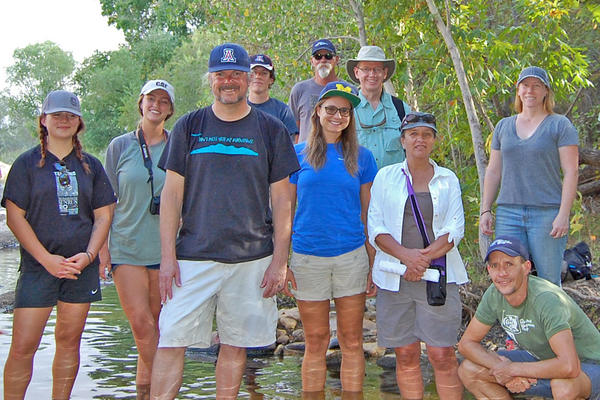 The River Run Network is a group of people working together to restore Tucson's heritage of flowing creeks and rivers. Explore your streamshed, find your parcel, and join restoration actions.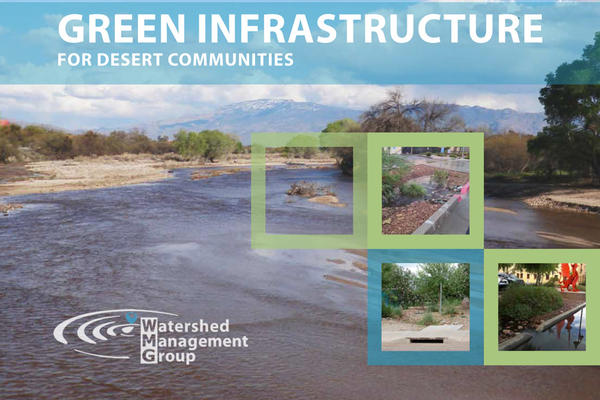 Download our new Green Infrastructure manual FREE or order hard copies for your home or business. The guide offers updated approaches for designing, constructing, and maintaining GI practices. 
Visit our story archive