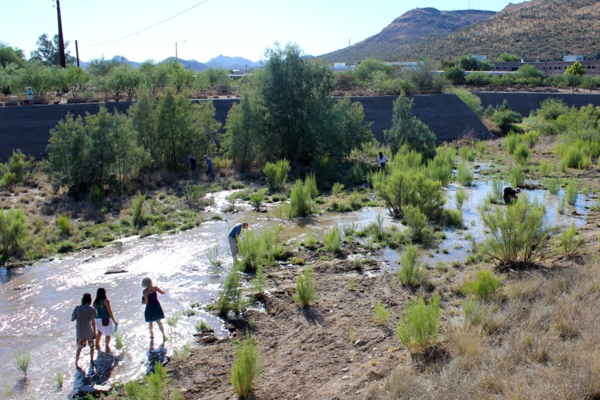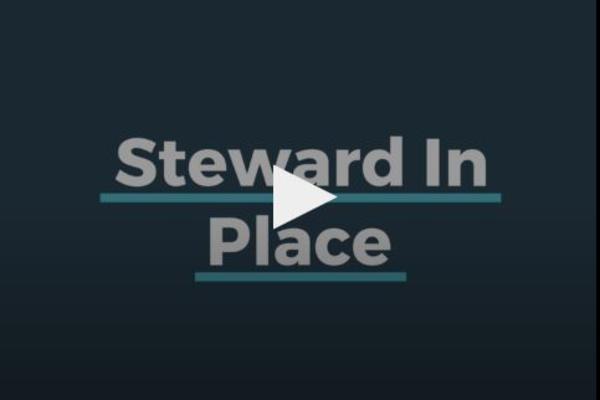 In this time of shelter in place across the nation and the globe, we have a unique opportunity to turn lemons into lemonade by connecting more deeply with our uber local environment. Whether it's your backyard, neighborhood street, or a nearby creek, now is your opportunity to steward in place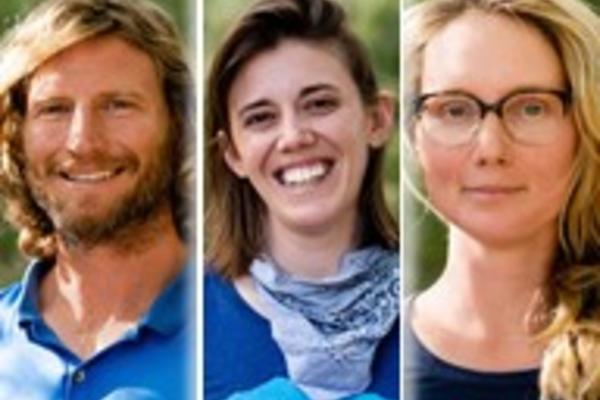 Contact WMG and schedule a chat with our field staff to get your water harvesting projects up and running!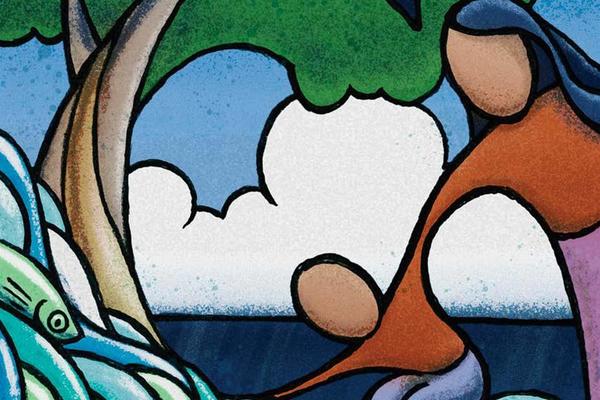 We envision a world where the relationship between communities and the environment creates prosperity for all. Read our 2019 Impact Report to learn more about how we are working towards this vision.
Visit our story archive