In addition to our co-op workshops in the Valley of the Sun, our popular Hydrate series is coming to Tempe in January!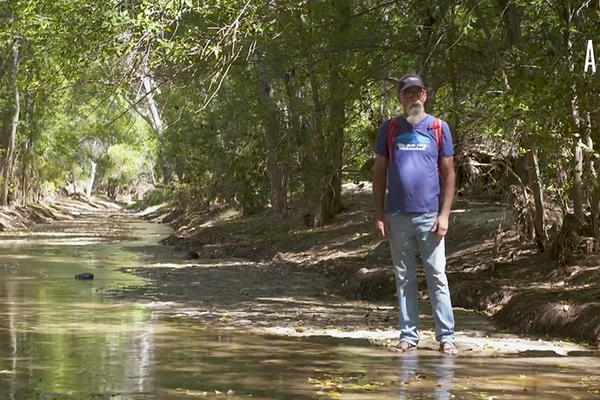 We are so appreciative of AZ Public Media producer Tony Paniagua's wonderful story on Arizona Illustrated about WMG's work to engage Sonoran Desert communities in restoring flowing water to the desert's rivers and streams through the River Run Network.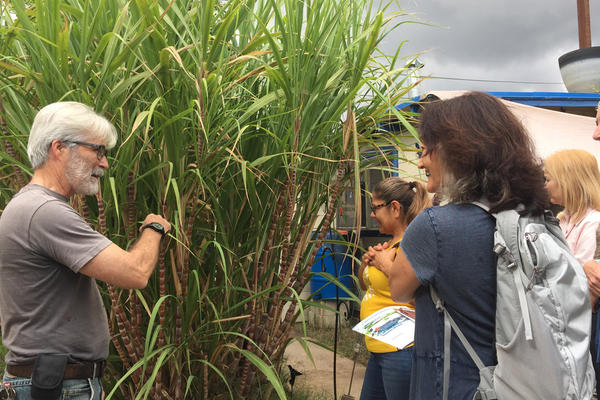 We were thrilled to get a great turn out of over 60 people at our inaugural Go with the Flow tour! Thank you to everyone who came out on Sunday, Oct 14 to explore some of the Valley's coolest water harvesting properties.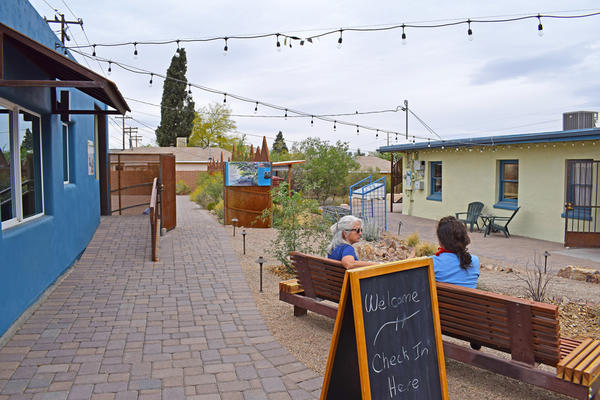 WMG's interactive tours showcase our property's water and energy conservation systems in detail, and will inspire ideas for your own home. 
Visit our story archive