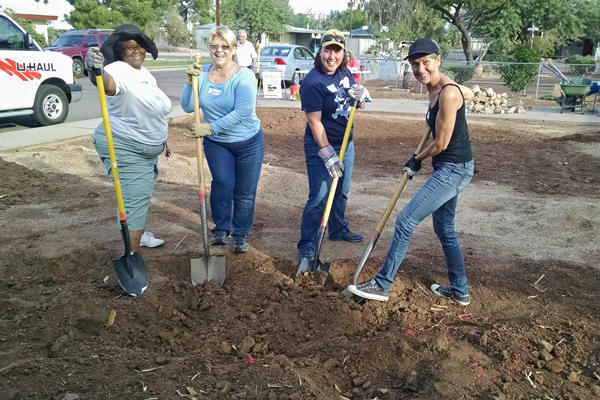 We've accomplished incredible things together, and none of this would be possible without you—our supporters. We'd like to extend a heartfelt thanks for being a part of our work! I'm reaching out now to ask for your continued support by making a donation today to help us raise $30,000.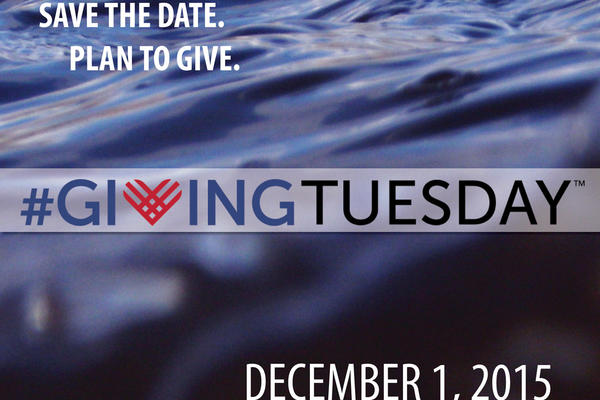 #GivingTuesday kicks off the charitable giving season on December 1, 2015, and this year WMG is celebrating some creative ways to give back. Giving back is the antidote to consumption-driven events on Black Friday and Cyber Monday.
Come see what's new at the Living Lab! You're invited to join us for a free tour—on the second Saturday each month—at our Living Lab & Learning Center in central Tucson.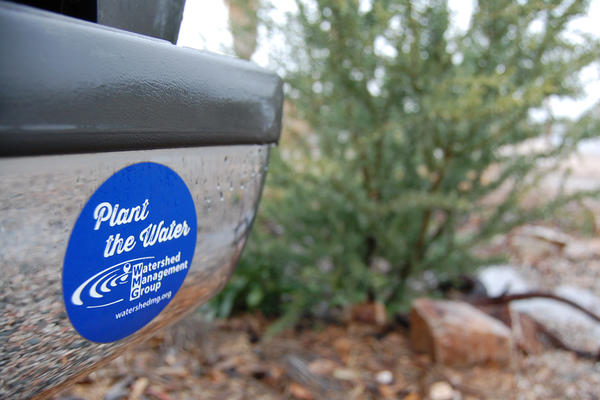 Let us help you get the most out of the rebates available from Tucson Water and Metro Water! Watershed Management Group offers the free educational session required to receive Tucson Water's rebates for Residential Rainwater Harvesting and Gray Water systems.
Visit our story archive