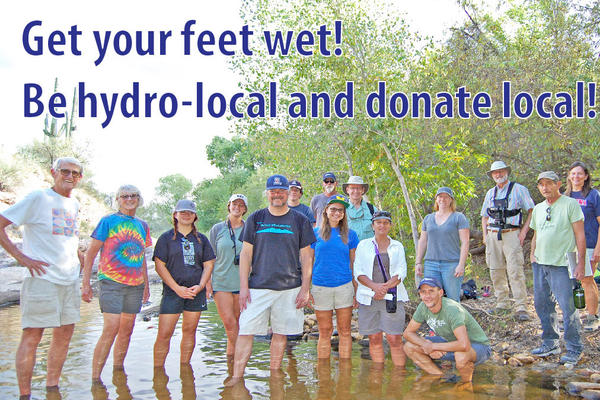 When you donate to WMG's year-end fundraising campaign, you help connect people to their watershed and make a powerful statement about restoring your own connection to this natural community.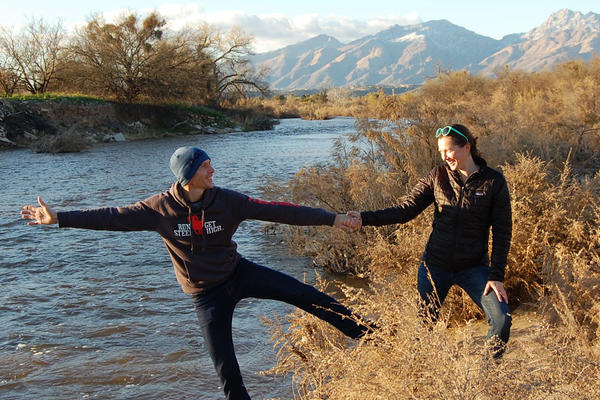 Join WMG founders Lisa & Catlow Shipek for a locally-sourced luncheon and information session on the the River Run Network—WMG's new platform connecting individuals to their streamsheds.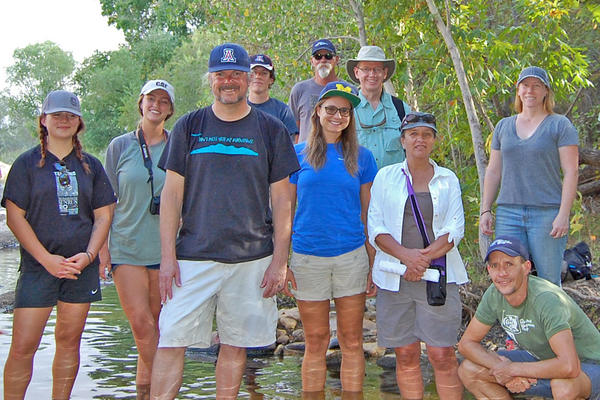 The River Run Network is a group of people working together to restore Tucson's heritage of flowing creeks and rivers. Explore your streamshed, find your parcel, and join restoration actions.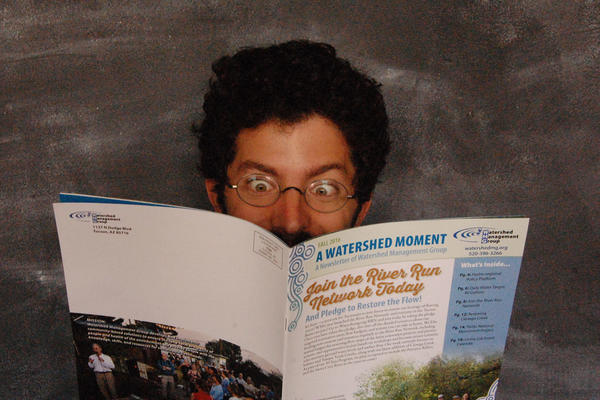 Catch up on all the latest WMG news, including launching the River Run Network, an updated Tucson Basin Water Budget, restoration work in Cienega Creek, and a Green Infrastructure training in Las Cruces, NM.
Visit our story archive