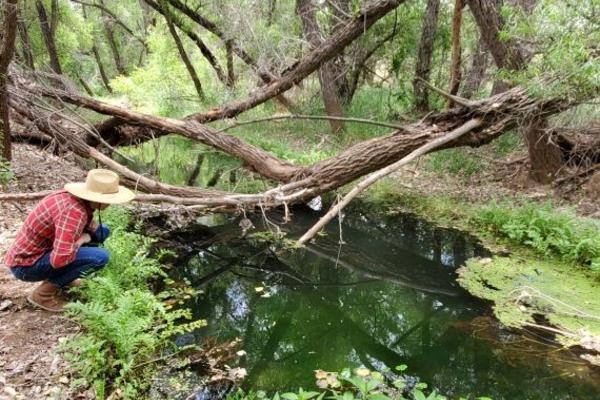 Join Trevor and Luis in the "Pantano Jungle" on Friday, November 20th!
This event is limited to 4 people, sign up to save your spot!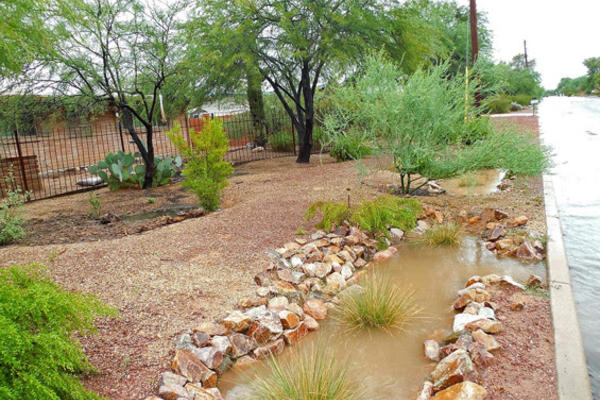 Help us raise $40,000 leading up to and on Giving Tuesday. To share the spirit of giving, you can gift a on-site or virtual design consultation or BYOB Kit!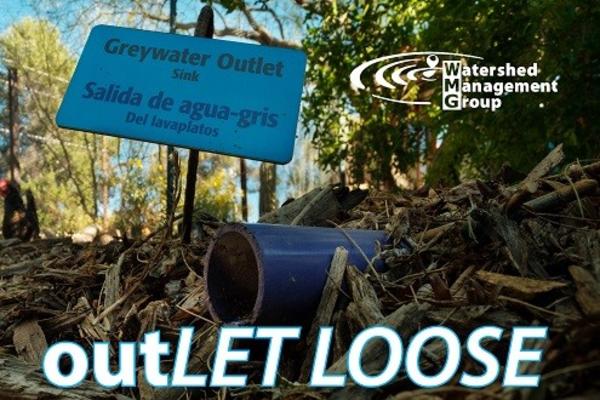 Our greywater experts will have your yard 50 shades of green. Purchase a project plan consultation and get a design for greywater and rainwater harvesting!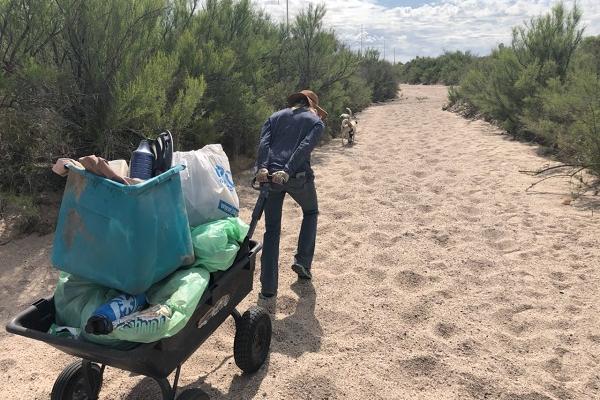 Community members are getting out to pick up trash, pull invasive plants, and build basins and rain gardens. See them at work in our new Stewarding In Place gallery!
Visit our story archive