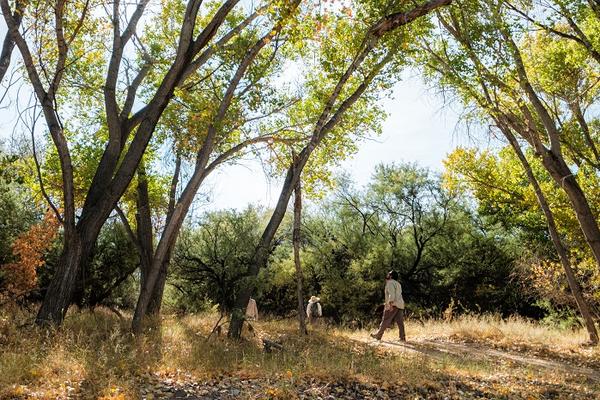 Learn about what the River Run Network has been doing to help restore the Cienega Creek Natural Preserve and it's tributaries.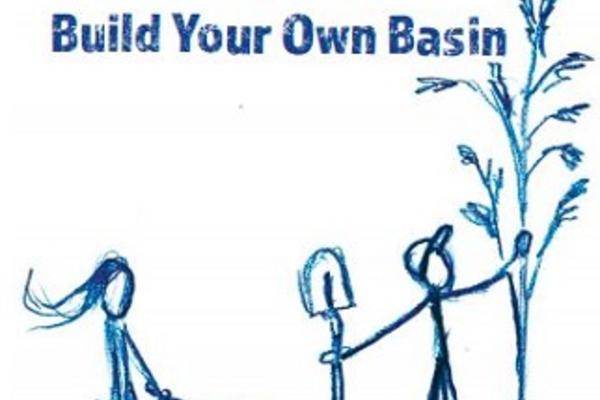 In line with our Steward In Place, DIY ethos of the year, we've created an educational, step-by-step, how-to BYOB zine—just for you!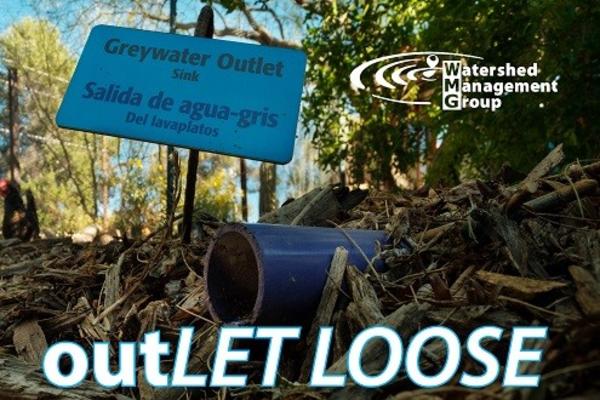 Our greywater experts will have your yard 50 shades of green. Purchase a project plan consultation to get a conceptual design for greywater and rainwater harvesting for your whole property!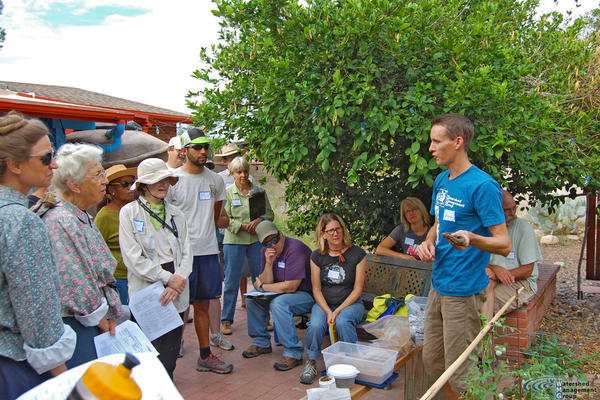 Our Virtual Field Studies Classes allow you expand your knowledge while maintaining social distancing. 
Visit our story archive