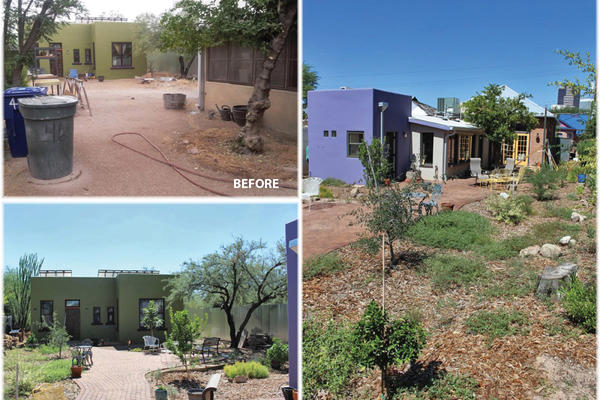 If you are interested in "greening" your property, but you're not sure where to begin, WMG can help! WMG's Design Build Service will take your project from dream to reality.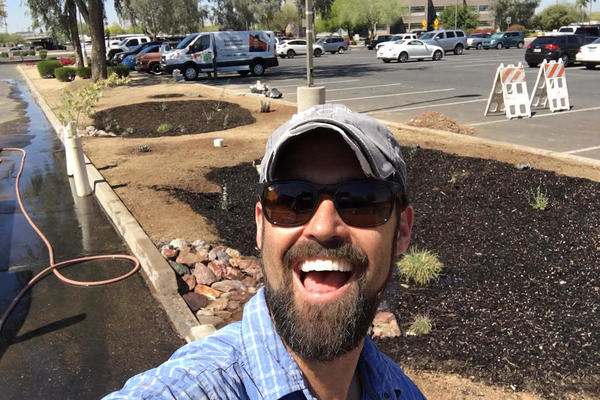 WMG is bringing our Green Infrastructure training to three Arizona cities this year—and we started with a March 2016 training to build a demonstration site in Phoenix. Check out our project photo gallery to see highlights of this work!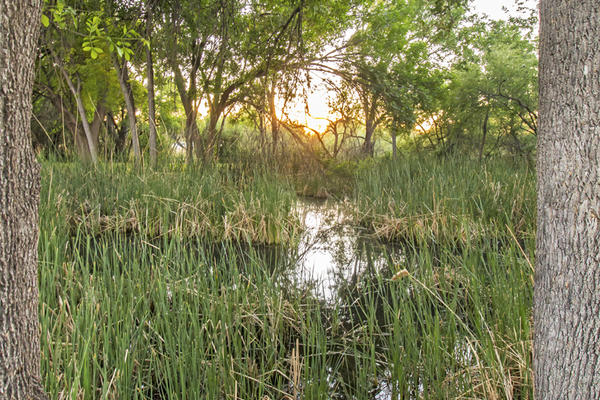 On April 2, 2016, we celebrated our love of flowing desert rivers—and our 50 Year Program—with a fun and inspiring community event at the creek. Check out the beautiful gallery of photos!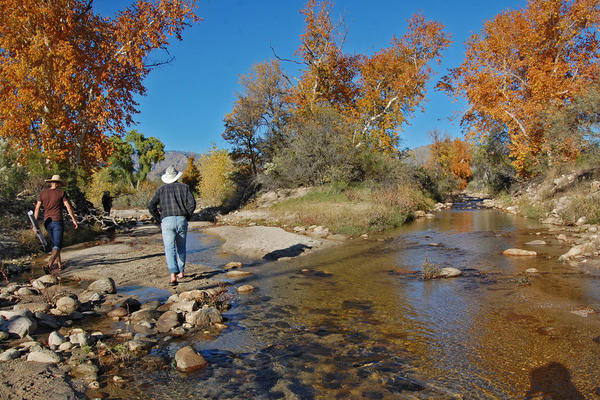 With a good water budget we can learn to live in balance with local supplies. We've created this watershed-scale budget for Sabino Creek to put some hard numbers to work and learn what we need to do to restore year-round flow.
Visit our story archive