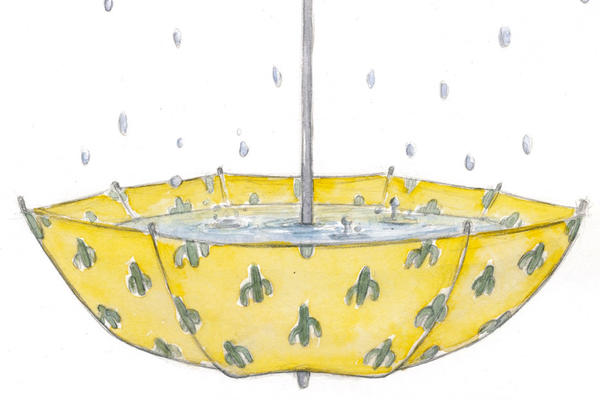 "Rain tanks should be our pride and joy—an investment in our water future—and fundamental infrastructure of every household in Baja Arizona." Read WMG Executive Director Lisa Shipek's article in the new issue of Edible Baja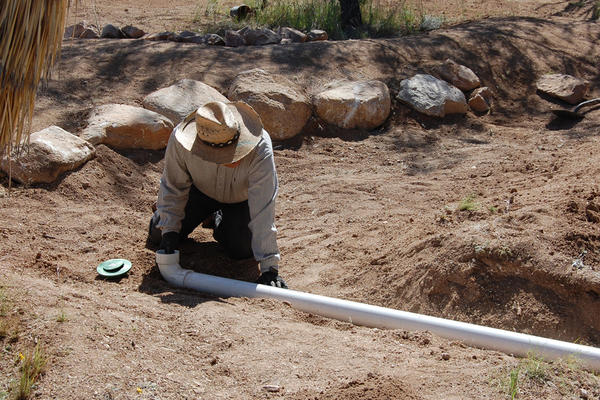 Love capturing the rain? Learn how to make the most of your precious water resources! Early registration ends July 27. The class is on Aug. 10, from 5:30 p.m.-7:30 p.m.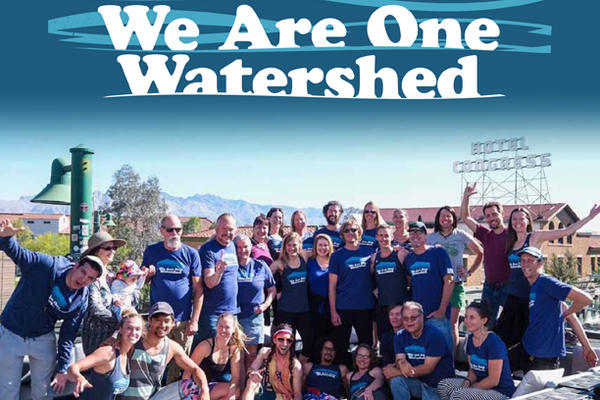 Our foundation is strong, thanks to your investment as donors, volunteers, docents, clients, and students.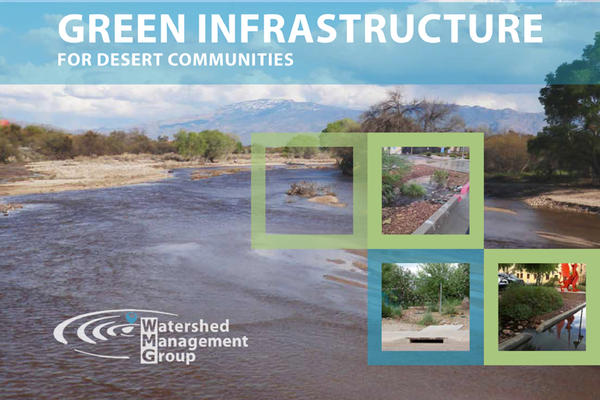 This manual provides information for neighborhood residents, municipal professionals, grassroots advocates and others who seek to implement green infrastructure (GI) strategies in their communities. 
Visit our story archive