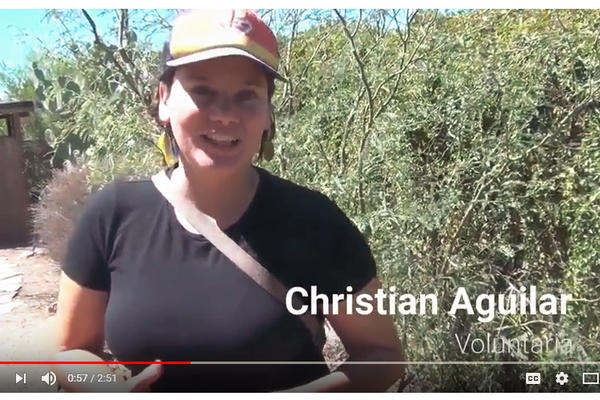 Nuestras resoluciones suenan! Y estamos incrementando la diversidad de la comunidad de WMG. Aquí unas palabras de nuestros amigos.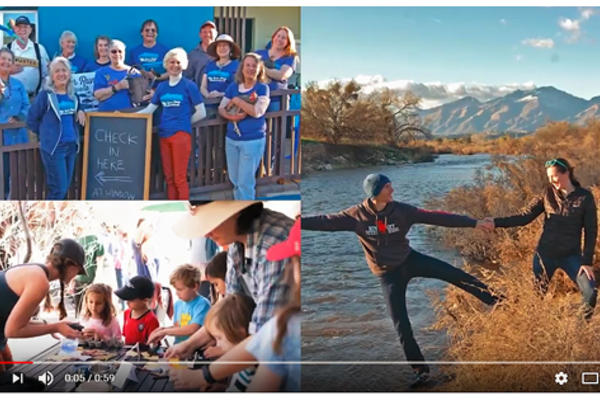 We're working to restore heritage flow to Tucson's rivers & streams. Watch this video, get inspired & join us!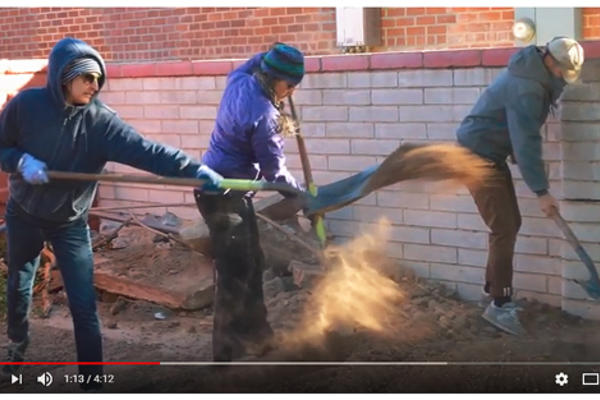 We're honoring women's contributions as part of our We Are One Watershed campaign.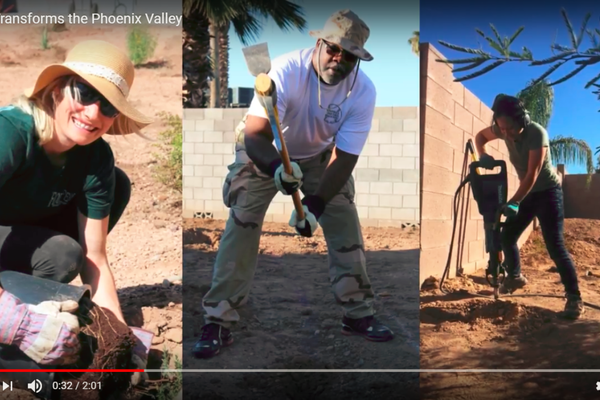 Check out our latest video highlighting the life-changing work we're doing in the Phoenix metro area.
Visit our story archive