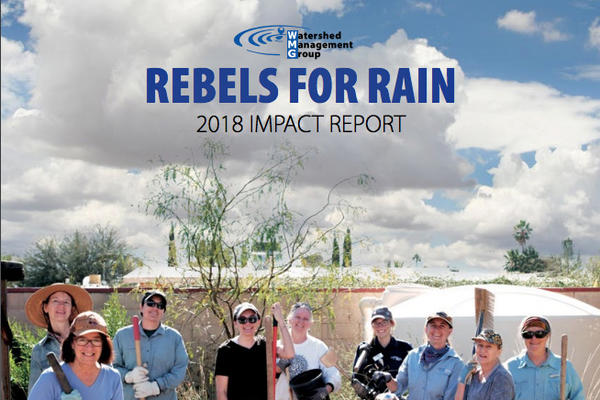 Check out highlights of our work in 2018, and learn more about our programs and efforts to build community and restore desert rivers and streams!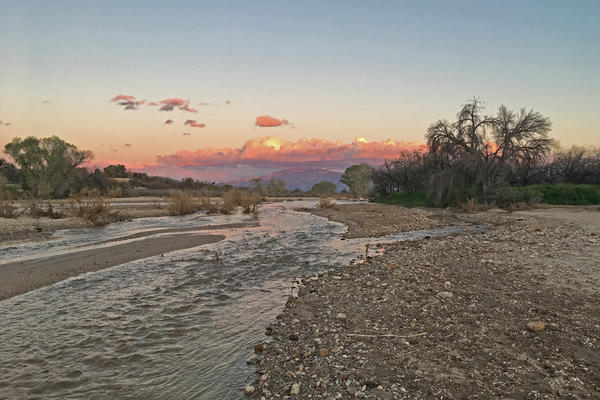 WMG's river restoration work would not be possible without our partnership with Pima County Regional Flood Control District. The District is a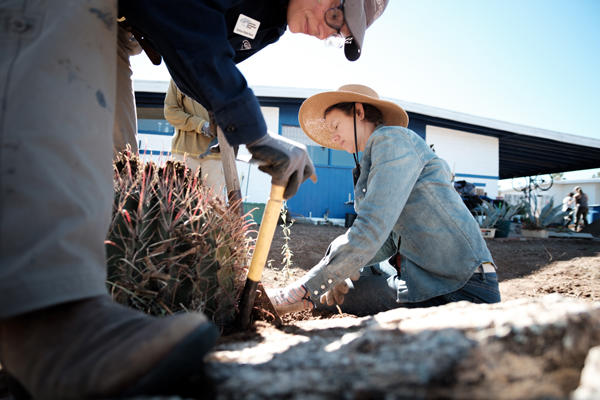 Everyone should be able to harvest the rain! WMG discounts our services for limited-income households to offer installation packages with minimal expense. We are also working with Tucson Old Pueblo Credit Union and their Green Loan program for additional financing options.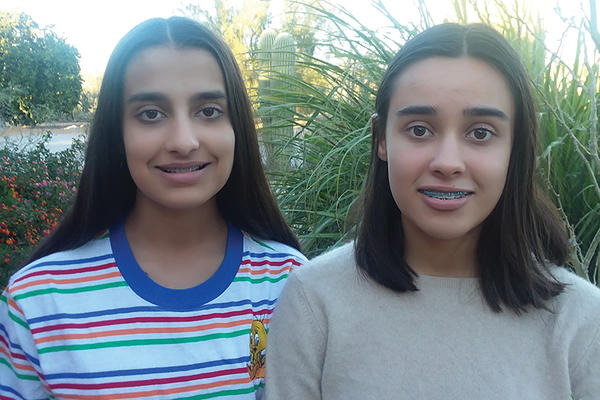 Visit our story archive