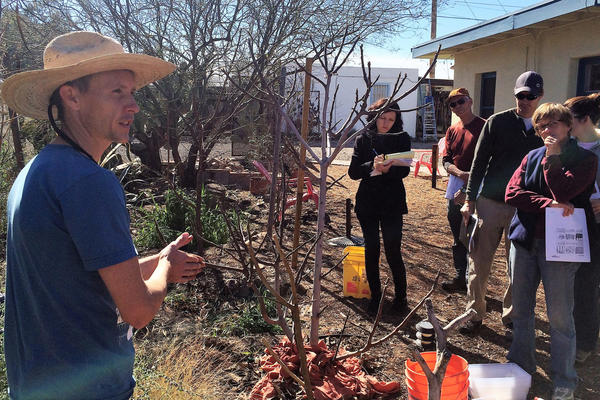 Join the humanure revolution! By implementing one of these systems as an alternative to a flush toilet, you can minimize your household water use by 25% while building nutrient rich compost that can be used in your garden.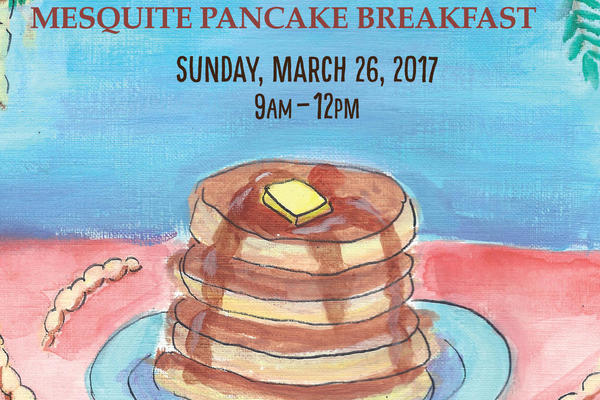 Join us for a fun-filled morning as we celebrate the delicious shade of the desert with a pancake breakfast, artisan market, and hands-on learning activities.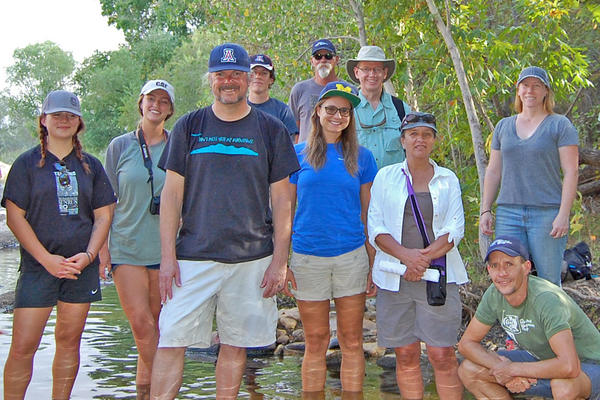 The River Run Network is a group of people working together to restore Tucson's heritage of flowing creeks and rivers. Explore your streamshed, find your parcel, and join restoration actions.
Together we can create unity, peace, and progress around water and watershed health. WMG is launching four resolutions as a counter current to the disturbing political trends of anger and insecurity.
Visit our story archive