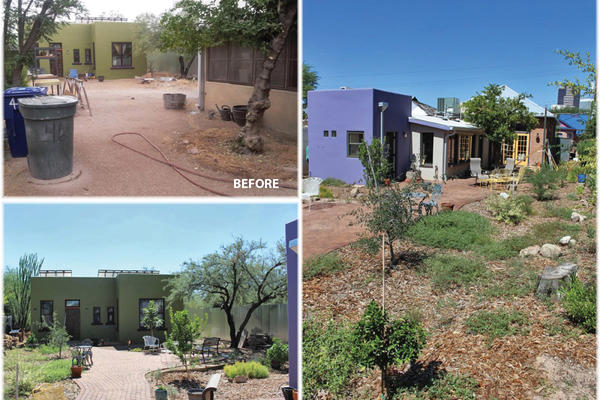 If you are interested in "greening" your property, but you're not sure where to begin, WMG can help! WMG's Design Build Service will take your project from dream to reality.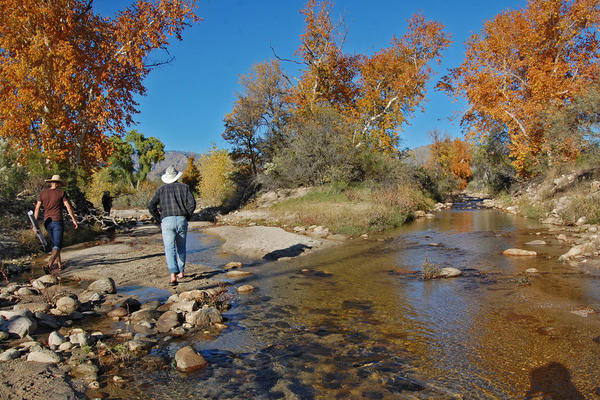 With a good water budget we can learn to live in balance with local supplies. We've created this watershed-scale budget for Sabino Creek to put some hard numbers to work and learn what we need to do to restore year-round flow.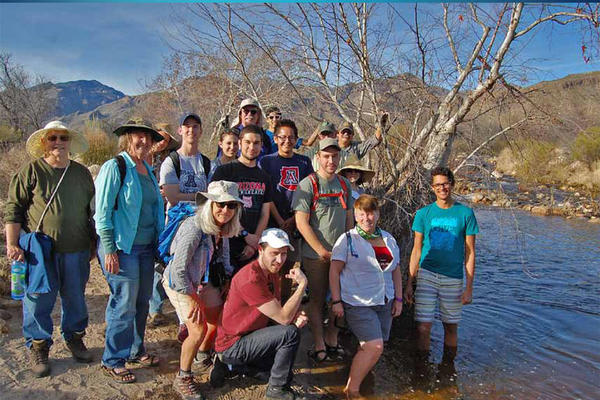 "Go Local"—you've been hearing this phrase for years now. A locally-focused lifestyle is good for the planet and builds stronger communities. This makes a lot of sense—and now, Watershed Management Group wants you and your neighbors to "use local water."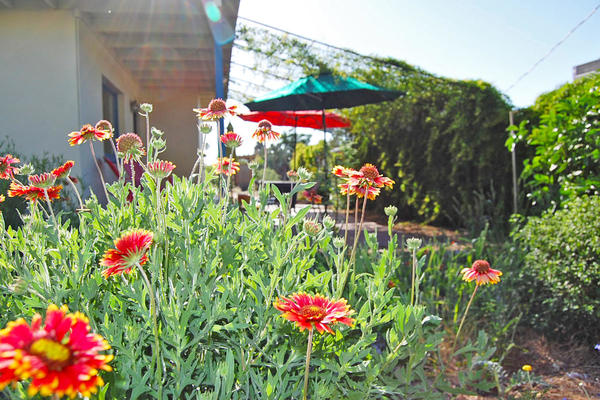 Come see what's new at the Living Lab! You're invited to join us for a free tour—on the second Saturday each month—at our Living Lab & Learning Center in central Tucson.
Visit our story archive