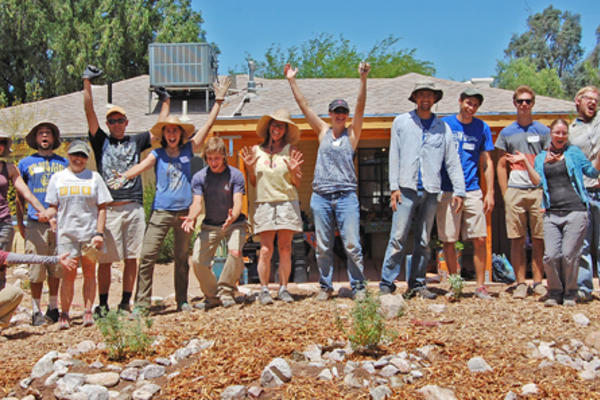 Because of our amazing volunteers, we've been dirt-slinging, water-collecting, and community-building since 2008 and we've got some amazing stats to share with you!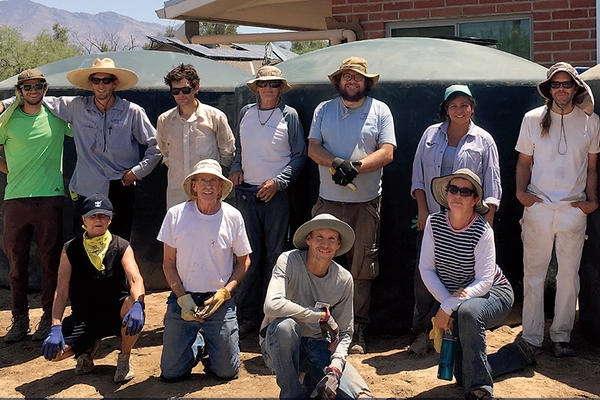 Please join our current donors to support WMG's Green Living Co-op and other educational programs by making a gift to our year-end campaign. Help us to continue creating a new normal of living in harmony with the Sonoran Desert.
In addition to our co-op workshops in the Valley of the Sun, our popular Hydrate series is coming to Tempe in January!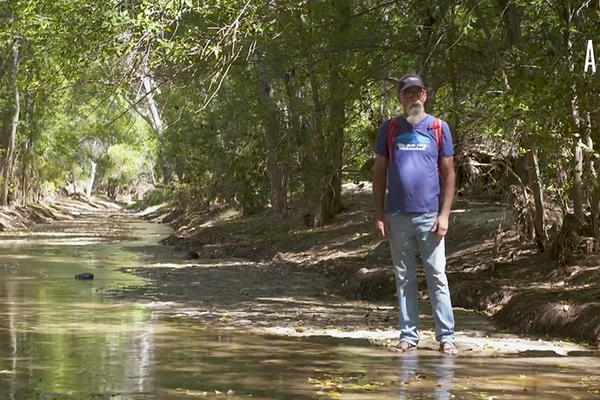 We are so appreciative of AZ Public Media producer Tony Paniagua's wonderful story on Arizona Illustrated about WMG's work to engage Sonoran Desert communities in restoring flowing water to the desert's rivers and streams through the River Run Network.
Visit our story archive