We are please to share our most recent newsletter with you, filled with lots of great content! Read about the origins of the Green Living Co-op, hear from Co-op members about why they volunteer, check out our 50-year vision for the Santa Cruz River & much more.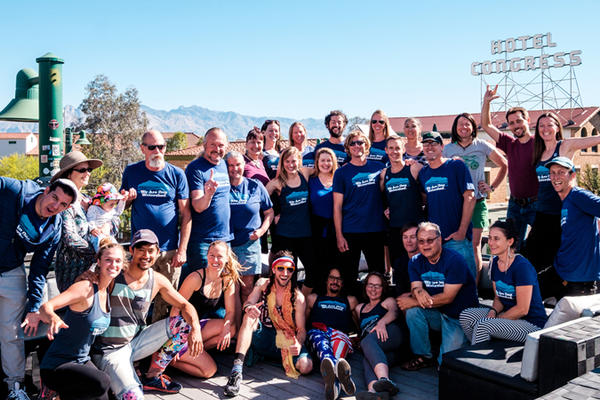 Are you passionate about WMG's mission, and do you have director level skills in: fundraising, human resources, financial management, program development, budgeting, and assessment? We're hiring for an Associate Director! Application deadline is January 25. Click here
Join WMG for our upcoming & free educational events - like Water Harvesting 101: Gilbert (1/31-2/14), and Rain Garden Care workshops!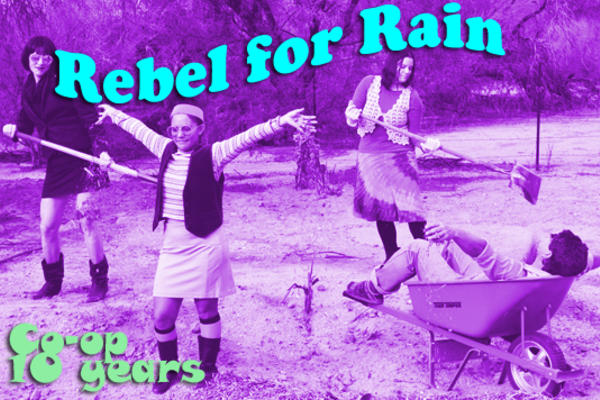 We're jazzed to share this fab music video with you, Rebel for Rain, fresh from the WMG studios on Dodge Boulevard. It's the 10 year anniversary of the Green Living Co-op, and we think that's boss, so we're reveling
Visit our story archive