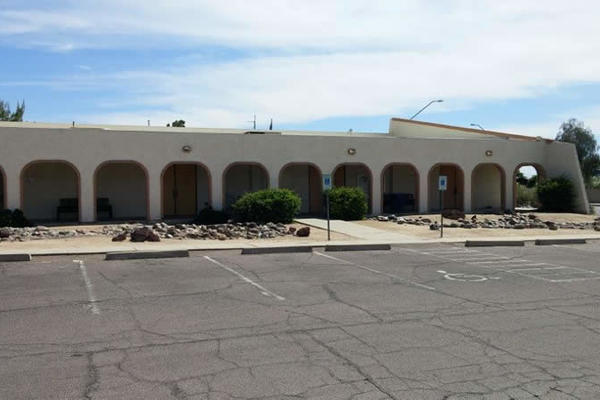 Please join us on Saturday, Nov. 18 to transform the community center's grounds into a water-harvesting haven!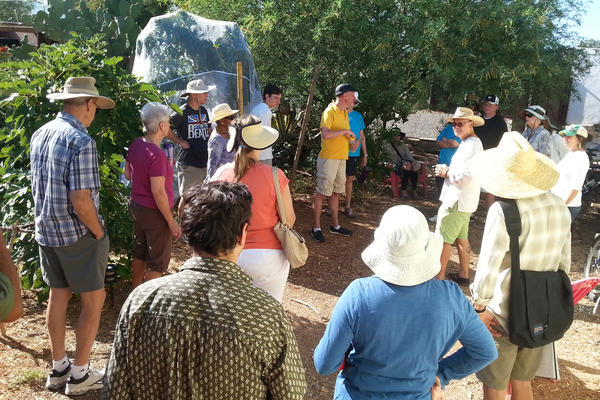 Watershed Management Group ofrece clases y tours en Español en su oficina central, ubicada en 1137 N. Dodge Blvd, con el fin de expandir su alcance en la comunidad.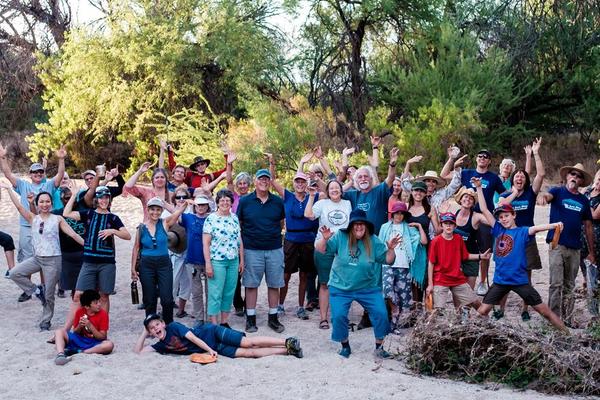 A giant hip-hooray and big shout out to our amazing supporters! Thank you for helping us raise $70,168 during our summer fundraising campaign!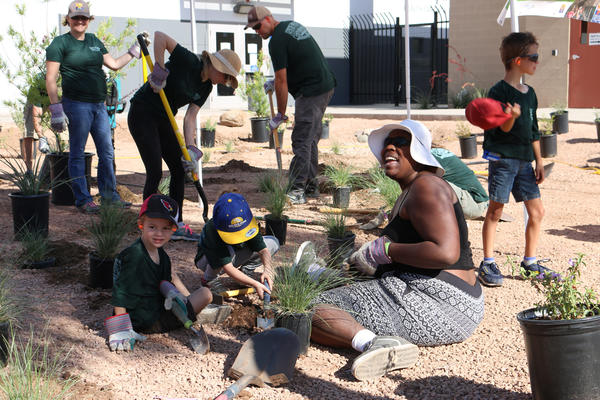 WMG is proud to both serve and represent our community on watershed issues that are deeply pressing to our community and of upmost concern to our society. Water equity is a critical issue of the 21st century, painfully apparent through current events such as the drinking water crisis in Flint,
Visit our story archive