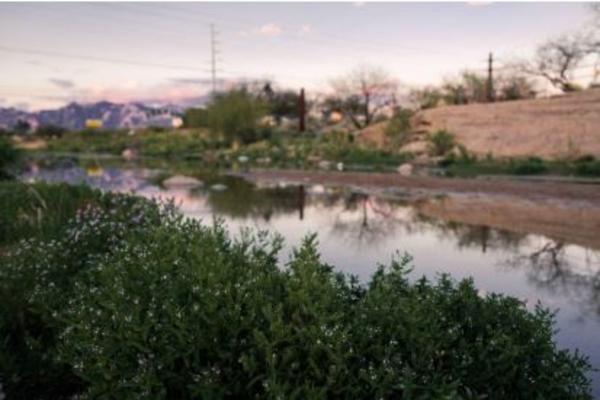 Come with us on a virtual creek walk through the Santa Cruz Heritage Project. We will discover the secrets of the water and maybe find some critters along the way!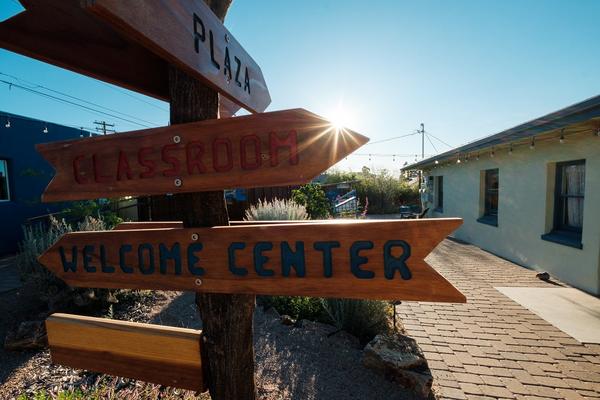 While social distancing remains a need, we're evolving the Living Lab services through virtual offerings as well as small group events following health guidelines. Until we can all gather again, enjoy this tribute to the Living Lab and all the inspiration and joy it has provided.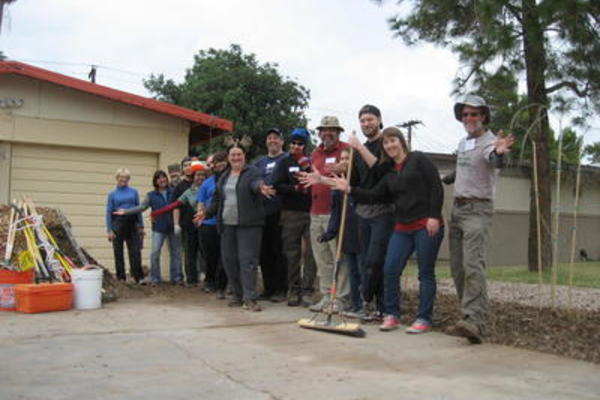 The Co-op Staff gives an update about ongoing changes to workshops and scheduling while social distancing is in effect.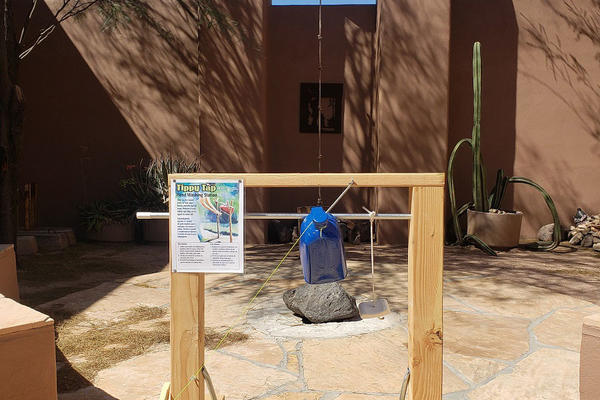 Alongside a new one-stop-shop webpage of tippy tap resources for the Tucson community and beyond, WMG is pleased to offer tippy taps to community locations—especially schools—to promote safety and health during the time of COVID-19.
Visit our story archive