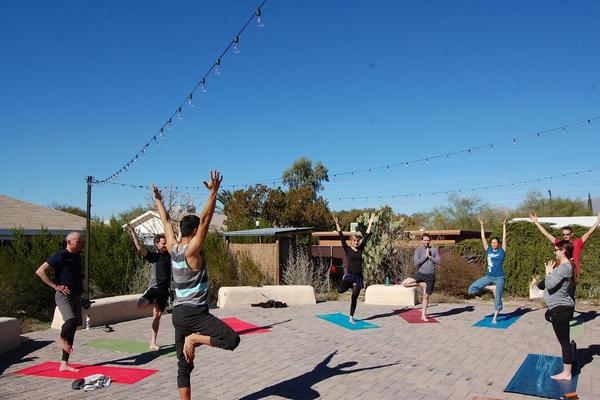 Our YogaFlow class is open to anyone looking to reinvigorate your evening and renew your mind with our outdoor yoga hour. Join us on the Living Lab plaza and rejuvenate your flow.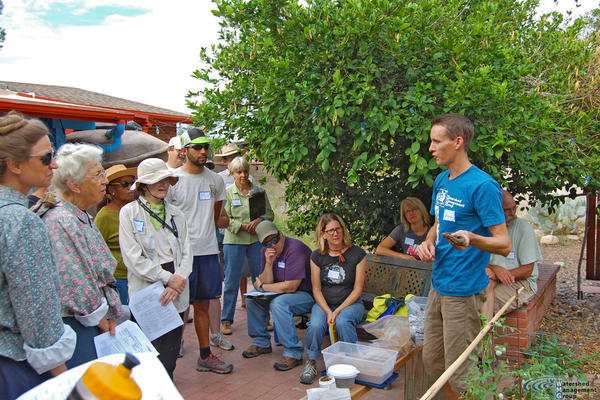 Dive into our Field Studies series—and experience WMG's Living Lab as your living laboratory with working systems to improve soil health, care for your urban forest, grow food, and more.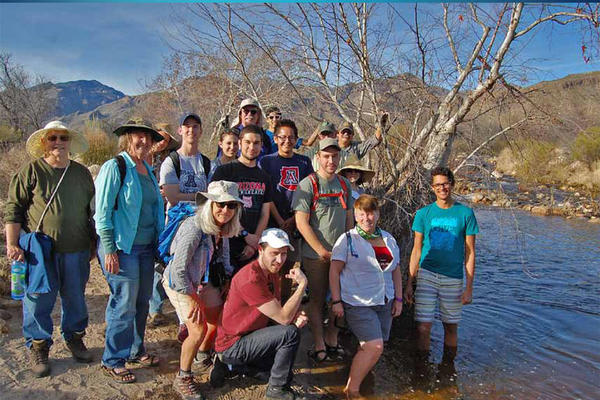 "Go Local"—you've been hearing this phrase for years now. A locally-focused lifestyle is good for the planet and builds stronger communities. This makes a lot of sense—and now, Watershed Management Group wants you and your neighbors to "use local water."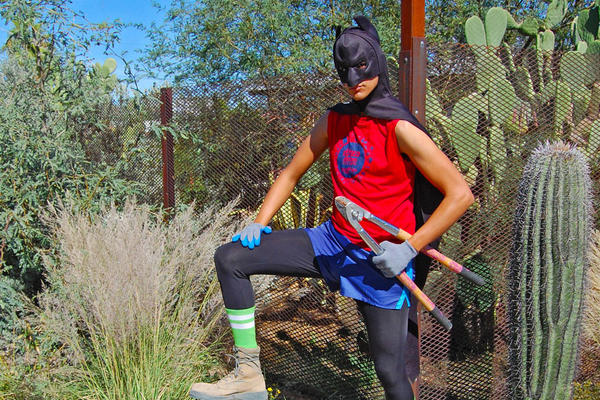 It's the perfect time for you to join our community of dedicated rain garden heroes—Monsoon Squad, assemble! New squad members will learn proper techniques in rain garden maintenance and care, engage in the WMG culture, and get oriented to their monthly responsibilities in their communities.
Visit our story archive