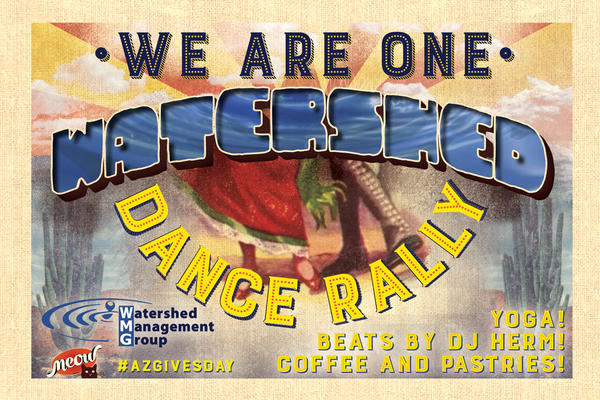 Kick off Arizona Gives Day and hit the dance floor at WMG's We Are One Watershed Dance Rally!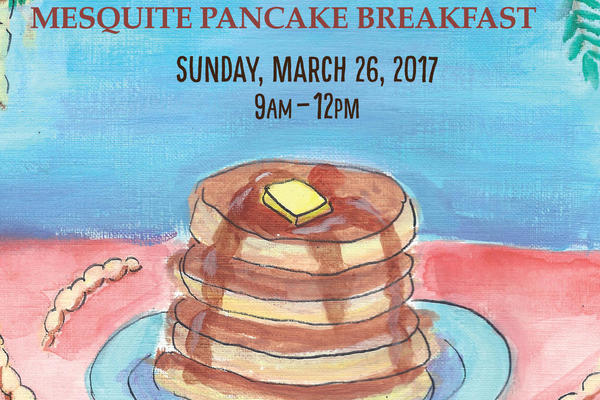 Join us for a fun-filled morning as we celebrate the delicious shade of the desert with a pancake breakfast, artisan market, and hands-on learning activities.
Join us and become Citizen Scientists on the ground to help monitor flow in our creeks and rivers, groundwater levels in accessible wells, and the plants and animals that depend on them.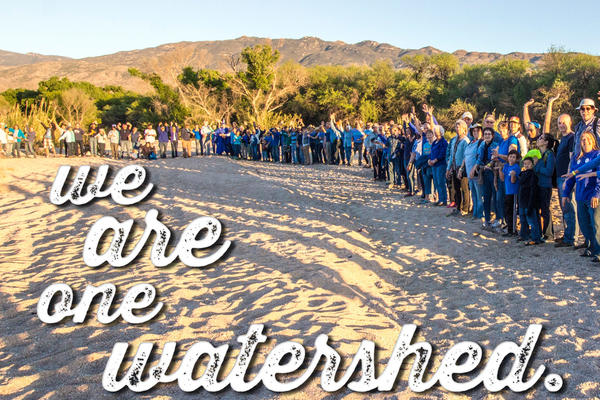 Together we can create unity, peace, and progress around water and watershed health. Make a commitment to community in 2017... and if you want to build common ground, talk about water.
Visit our story archive