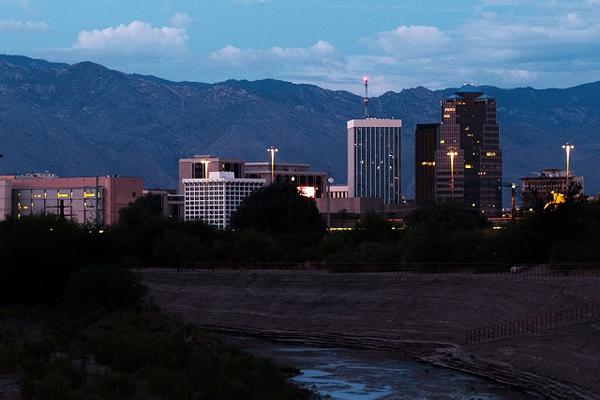 The Santa Cruz River plays a central role in Tucson's food culture. In this interactive panel discussion, we'll learn about the connection of local heritage foods and river flows.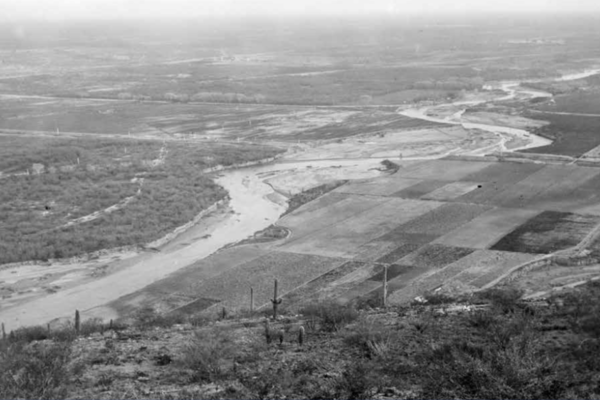 Do you remember when our creeks and rivers used to flow? We'd love to hear your stories!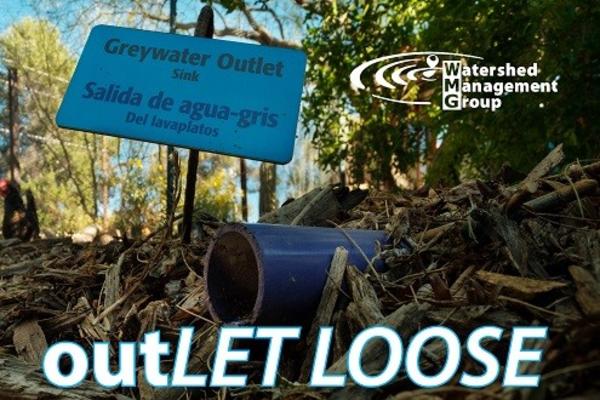 Our greywater experts will have your yard 50 shades of green. Get 20% off a design for greywater and water harvesting systems if you purchase a consultation before Nov 11th.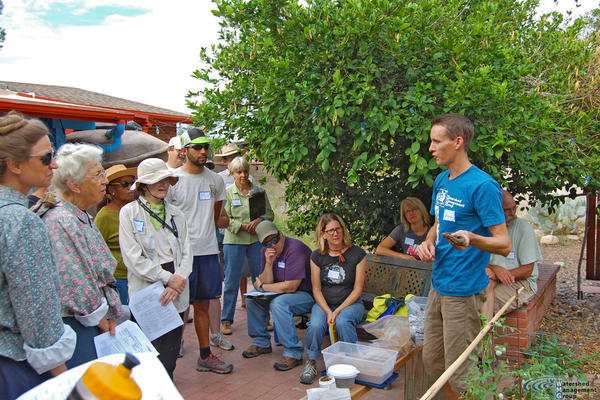 Our Virtual Field Studies Classes allow you expand your knowledge while maintaining social distancing. 
Visit our story archive