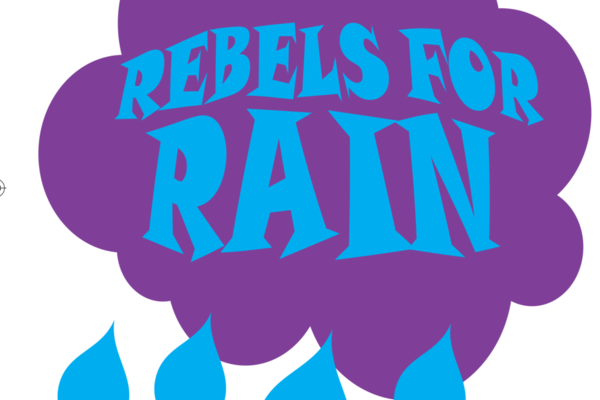 Help WMG raise $80,000 and win cash prizes! Be a rebel for rain and unite with WMG on AZ Gives Day by making a donation to support our life-changing work. Your gifts support our free, educational classes, hands-on Co-op workshops, policy leadership, and our work to restore Tucson's rivers.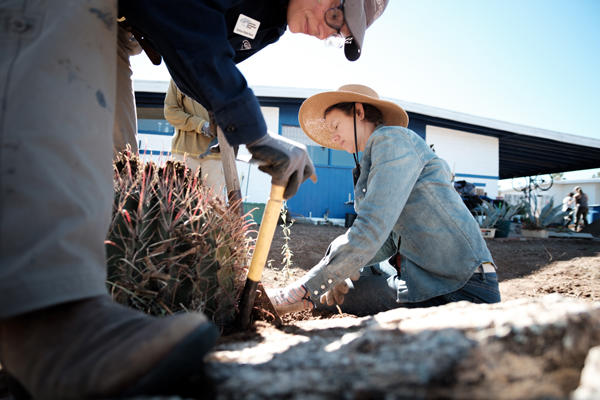 Everyone should be able to harvest the rain! WMG is discounting our services for limited-income households so we can offer installation packages with minimal expense. We are also working with Tucson Old Pueblo Credit Union and their Green Loan program for additional financing options.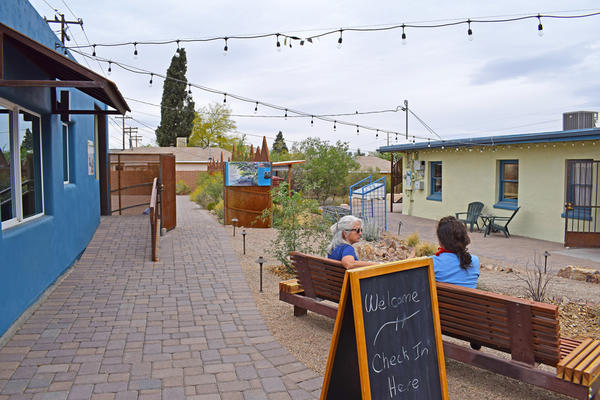 WMG's interactive tours showcase our property's water and energy conservation systems in detail, and will inspire ideas for your own home.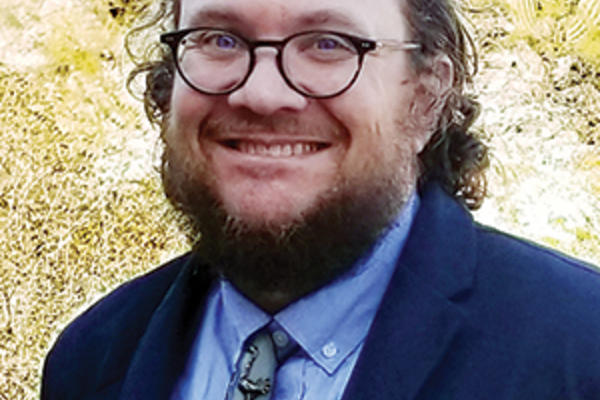 WMG is celebrating 10 years of neighbors laboring with their neighbors, so we are highlighting some of our great Co-op volunteers to commemorate a decade of dirt-slinging, water-collecting, community-buliding projects!
Visit our story archive