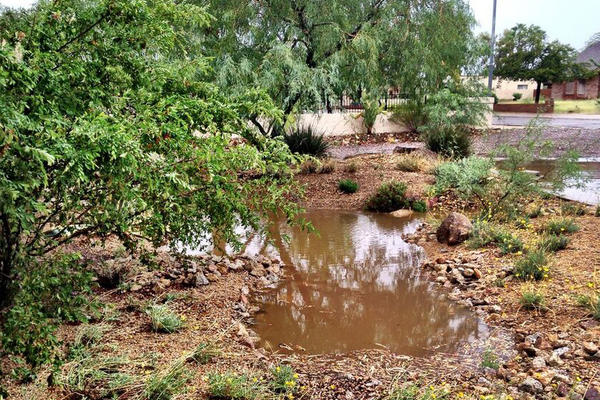 WMG's free, 5-class Hydrate series returns Wednesday evenings in May at the Glendale Public Library! You'll gain knowledge on how to use rainwater and greywater to hydrate your landscape. Plus, you'll learn how going hydro-local reduces your dependency on Colorado River water.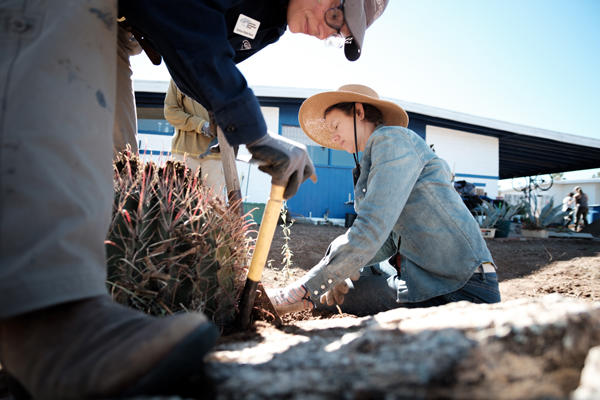 Everyone should be able to harvest the rain! WMG discounts our services for limited-income households to offer installation packages with minimal expense. We are also working with Tucson Old Pueblo Credit Union and their Green Loan program for additional financing options.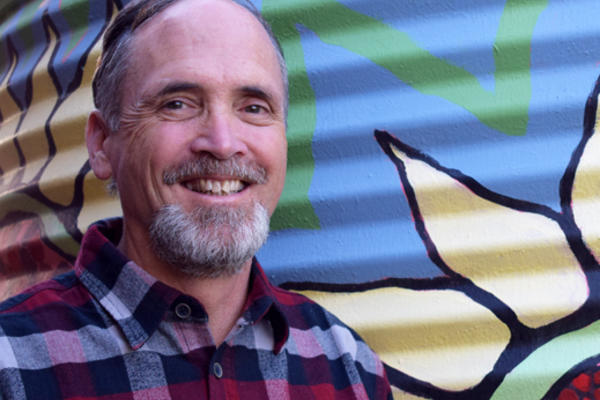 "When I found out about WMG's Co-op program, I was super excited that water harvesting know-how was becoming accessible to me and to everyone," shares Richard Roati, a Green Living Co-op member since the beginning of the program 10 years ago.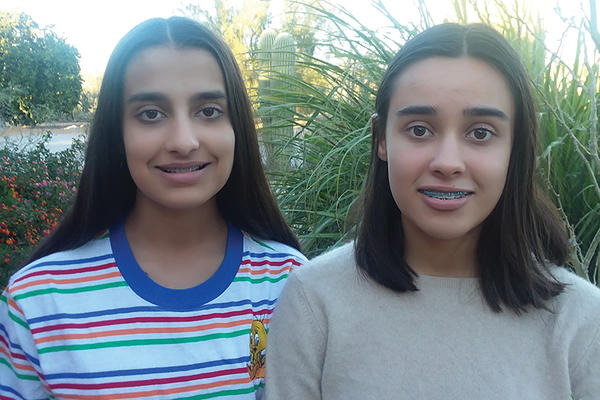 Visit our story archive