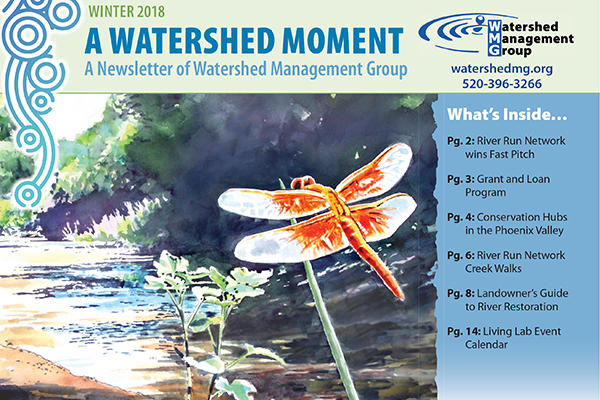 WMG is keeping busy working toward water security for our desert communities! Within the pages of this newsletter, we share our recent watershed moments - from winning a local nonprofit competition, to WMG's work in the Phoenix Valley, plus a handy-dandy Landowner's Guide, and more!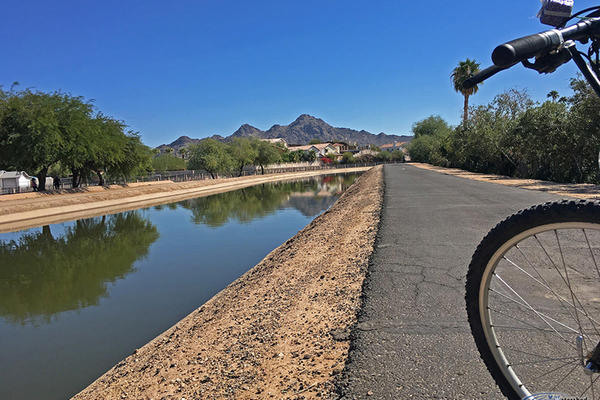 Did you know that we have a satellite office in the Phoenix Valley? Our staff members up there are working hard to "Green the Valley" with great workshops and engaging events - like the Cruise the Canal monthly bike tours!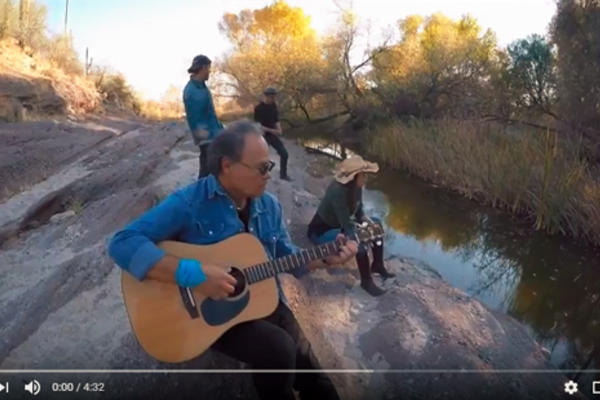 WMG remade the most iconic song of 2017, a Latin sensation that reminded us to enjoy life a bit more slowly, Despacito!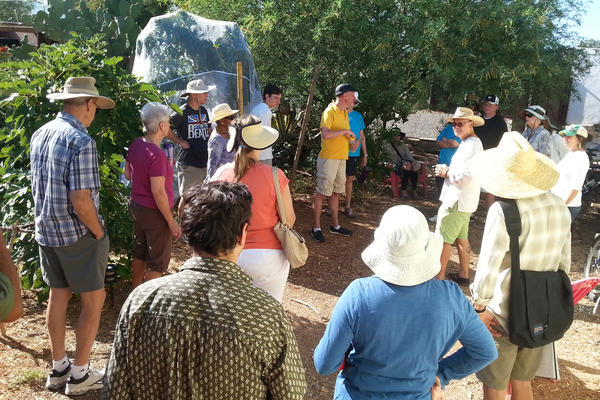 Watershed Management Group ofrece clases y tours en Español en su oficina central, ubicada en 1137 N. Dodge Blvd, con el fin de expandir su alcance en la comunidad. 
Visit our story archive