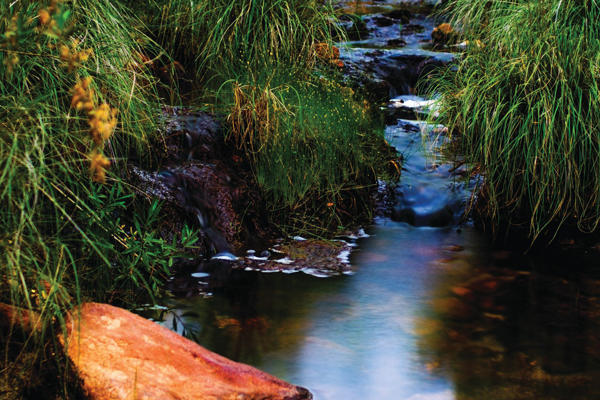 From our creek walks to our composting toilets, WMG is making some waves in local media! We appreciate The Desert Leaf and Arizona Public Media for covering our efforts to conserve water in order to restore the flow to Tucson's rivers and streams.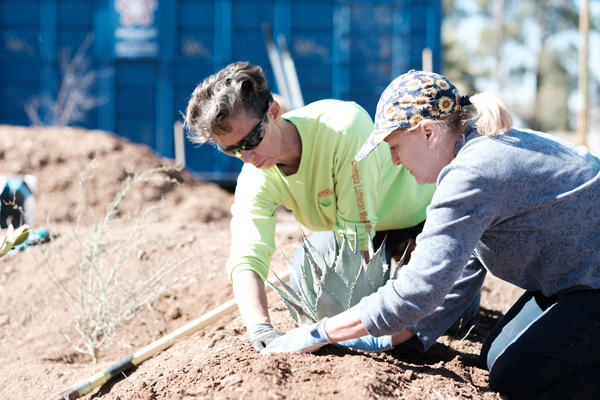 Watershed Management Group seeks volunteers to help with river restoration and community planting projects. Be a part of creating habitat, restoring riparian ecosystems, and creating rain gardens to help mitigate flooding! Join us on July 27, August 10, and August 24.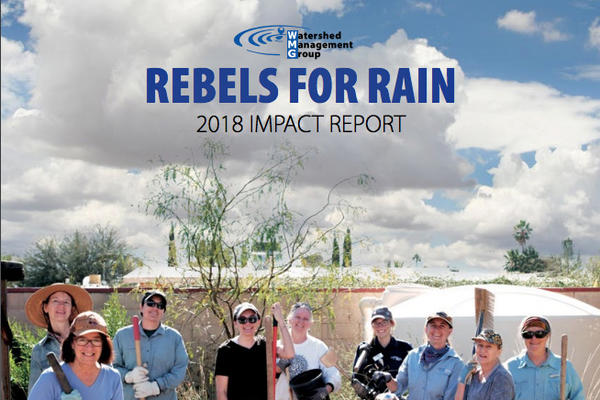 Check out highlights of our work in 2018, and learn more about our programs and efforts to build community and restore desert rivers and streams!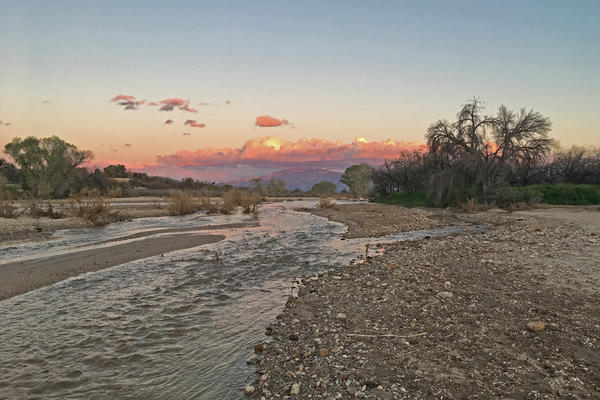 WMG's river restoration work would not be possible without our partnership with Pima County Regional Flood Control District. The District is a 
Visit our story archive