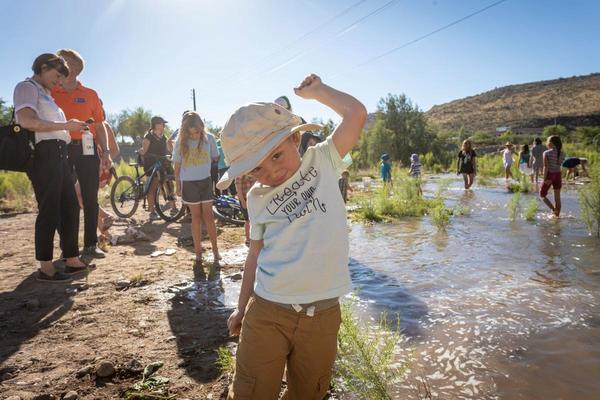 Consider Joining WMG as a Monthly Donor to sustain our life-changing programs. 
WMG is offering a new series of virtual workshops, online events, and how-to videos to provide the inspiration and resources you need for your conservation bucket list.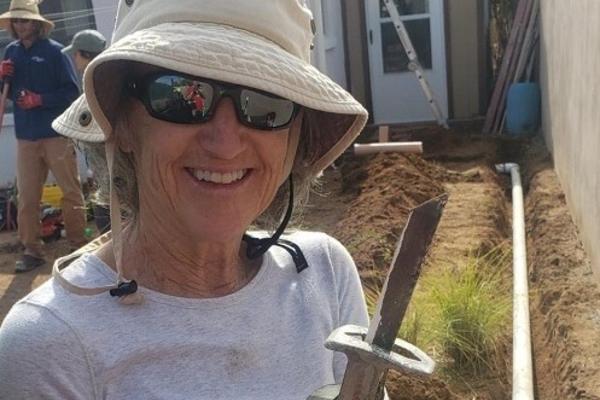 Tucson Co-op Member and Co-op client Susan Moran shares her experience volunteering and working with WMG.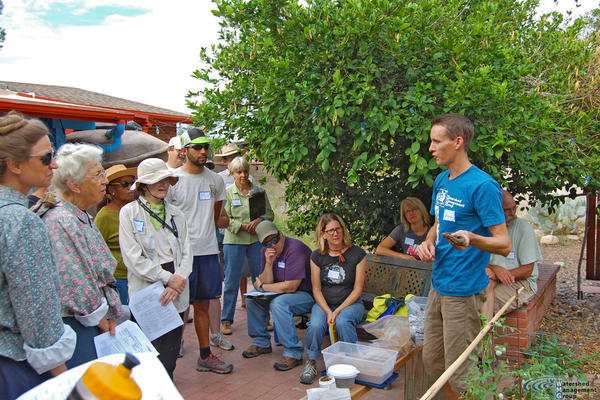 Learn how to improve soil health, care for your rain garden, cultivate native edible landscapes, and more without leaving your house!
Our Virtual Field Studies Classes allow you expand your knowledge while maintaining social distanacing. 
Visit our story archive