Help WMG raise $90,000 to enable the American Beavers' big comeback in Southern Arizona! Check out our video to learn more about it.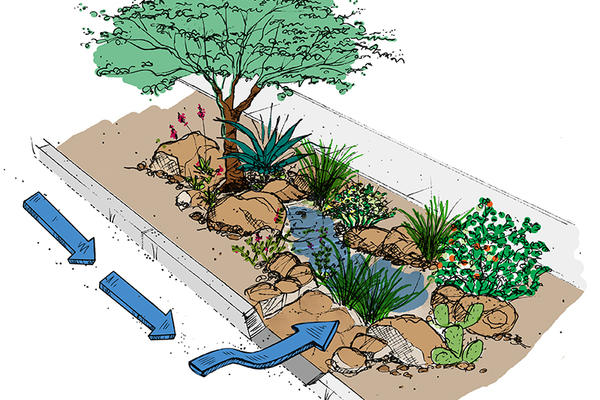 In order to scale-up GSI, Mayor and Council has tasked Tucson Water with developing an annual $3 to $5 million Green Stormwater Infrastructure Fund. The fund will be supported by a new fee on the city services bill in the range of $1 to $3 per month, and will be used to fund the construction and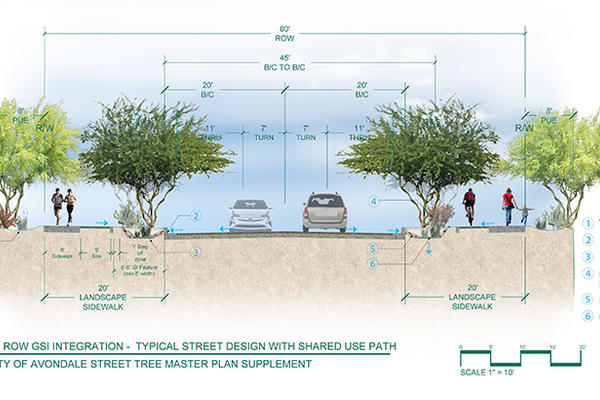 Avondale had experimented with green stormwater infrastructure (GSI) on a Complete Streets project along its Central Avenue and reached out to WMG to improve its GSI design and learn best maintenance practices.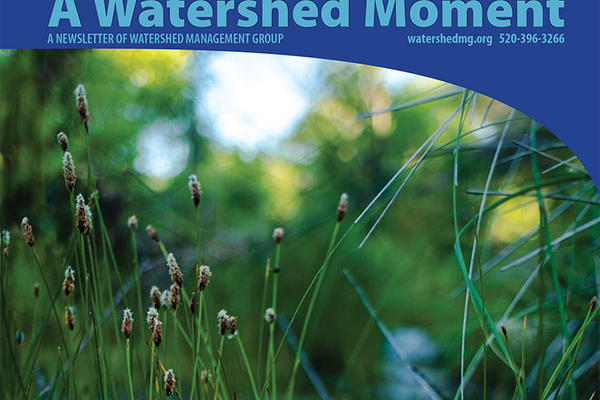 What is the impact of one rain garden or of one green infrastructure workshop? When does the number of installed rain gardens reach a tipping point and make a measurable, large-scale change in a community? Read all about it in our Summer Newsletter
Visit our story archive