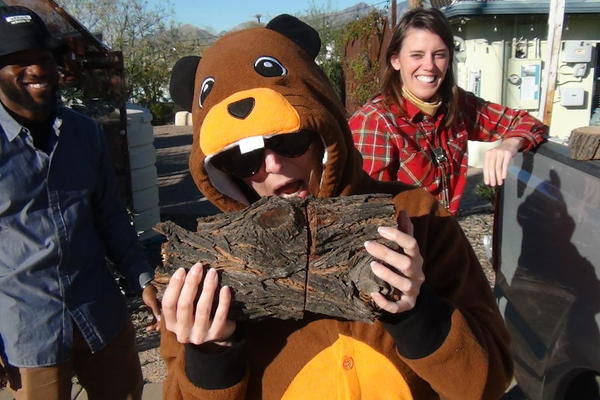 Whoa, beaver dam! We've pulled out all the stops for our year-end video spoof  – remaking the #1 song of the year – Old Town Road – a country rap song that topped the charts for a record-breaking 19 weeks.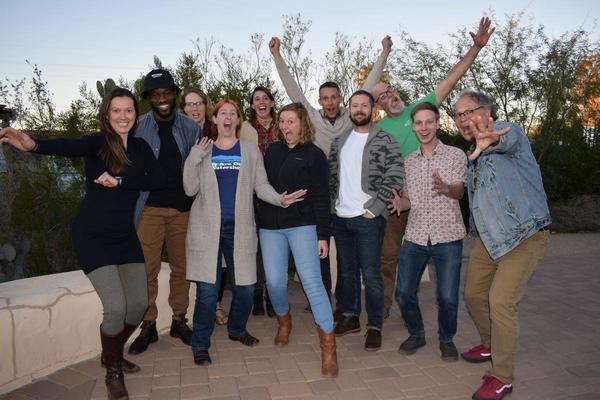 At the close of a decade, we're sharing WMG's most significant accomplishments of the 2010s, made possible by you—our steadfast donors, hard-working volunteers, and collaborative partners.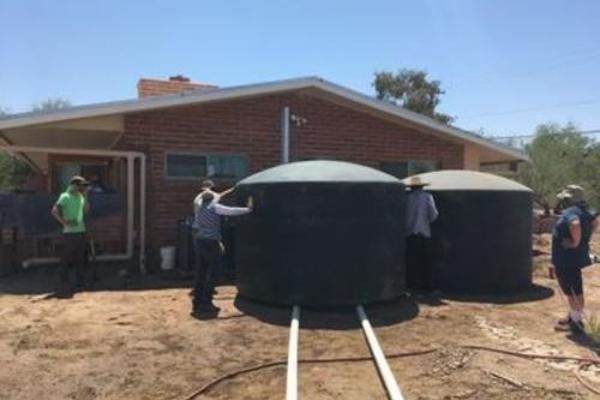 Join us Saturday, January 25 for a Tucson Co-op Workshop. You, Two tanks, and 4000 of water storage!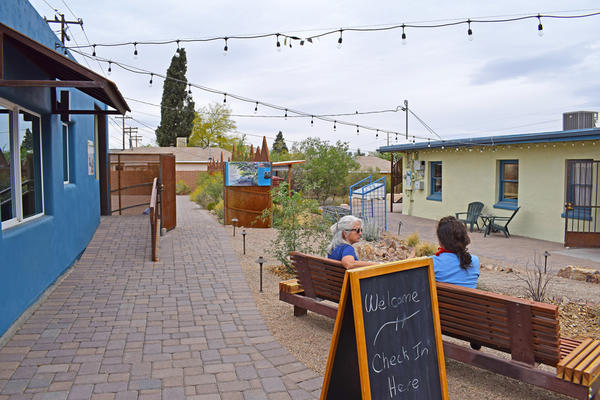 WMG's interactive tours showcase our property's water and energy conservation systems in detail, and will inspire ideas for your own home. 
Visit our story archive