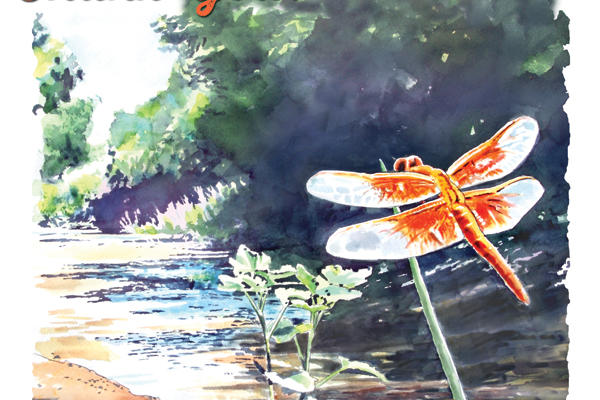 From #GivingTuesday on Nov. 28 and through the end of the 2017, WMG supporters donated $42,000 to our nonprofit.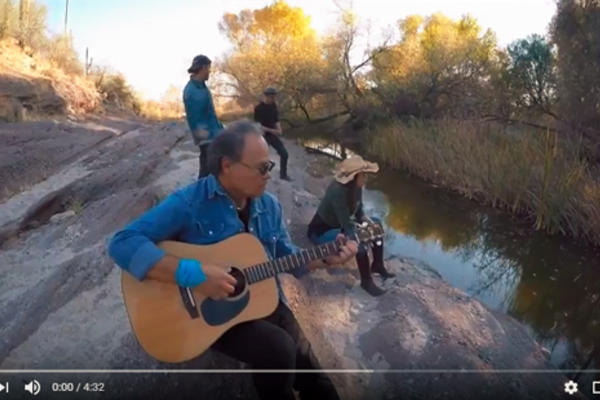 WMG remade the most iconic song of 2017, a Latin sensation that reminded us to enjoy life a bit more slowly, Despacito!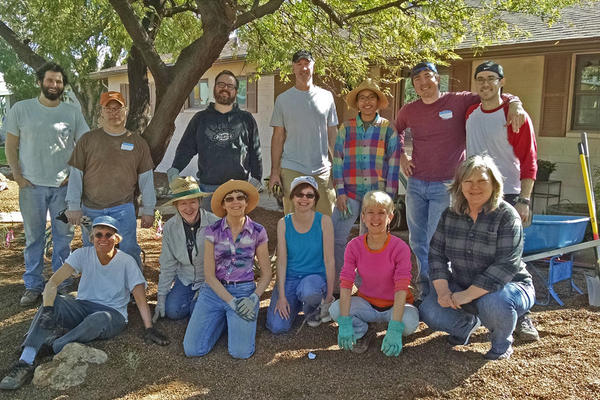 WMG Phoenix is now accepting applicants for our inaugural Valley Docent program starting March 2018. The application deadline is Feb. 1, 2018.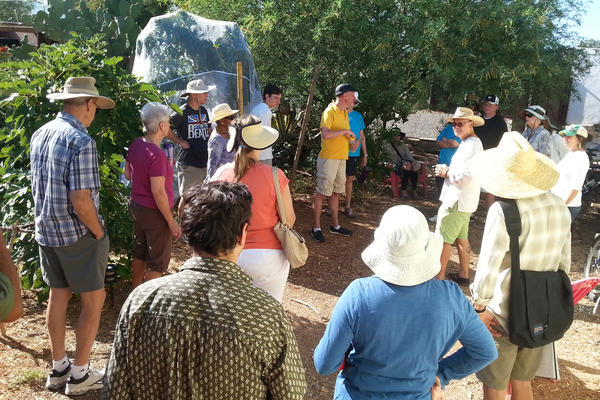 Watershed Management Group ofrece clases y tours en Español en su oficina central, ubicada en 1137 N. Dodge Blvd, con el fin de expandir su alcance en la comunidad. 
Visit our story archive