Fall is in the air, and we are super excited to invite you to join one of our most anticipated events of the year—WMG's 6th Annual Homescape Harvest Tour on Saturday, October 1, 2016! We've lined up an A-list of sites.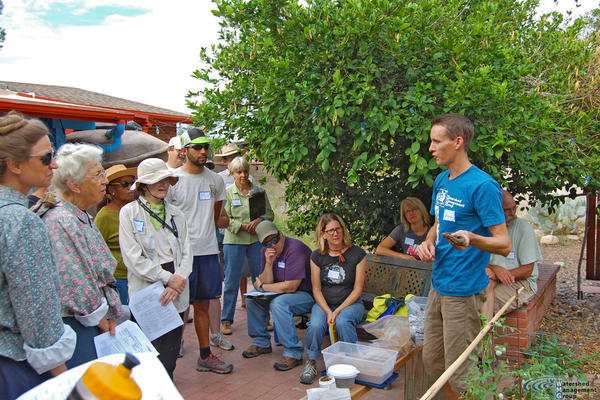 Dive into our Field Studies series—and experience WMG's Living Lab as your living laboratory with working systems to improve soil health, care for your urban forest, grow food, and more.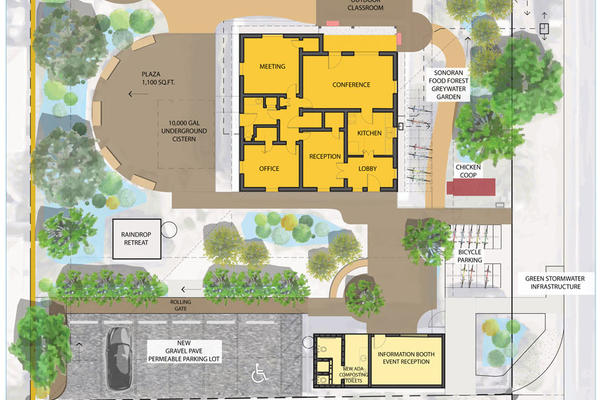 WMG is continuing our Green Infrastructure training with a parking lot retrofit at the Living Lab & Learning Center. You will learn how to manage stormwater and brighten your community with healthy trees.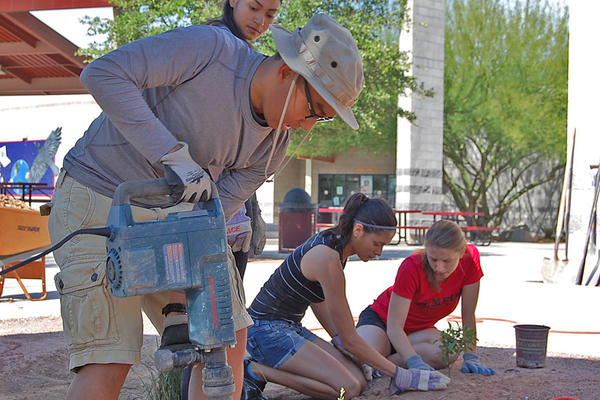 The Schoolyard Water Conservation Education Program is opening its Request For Proposals for K-12 schools in the Tucson and Phoenix metro regions.
Visit our story archive