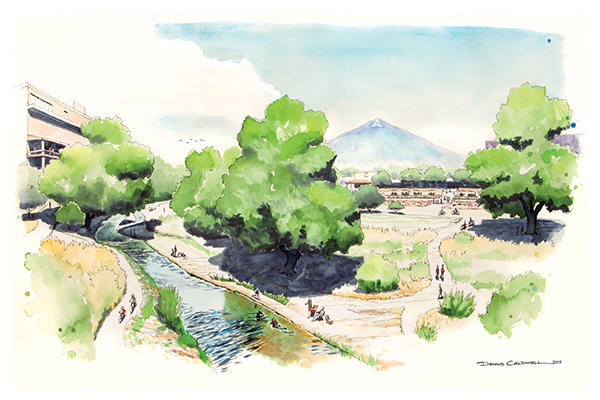 WMG's amazing supporters donated over $80,000 during our summer fundraising campaign, enabling us to surpass our goal of $75,000!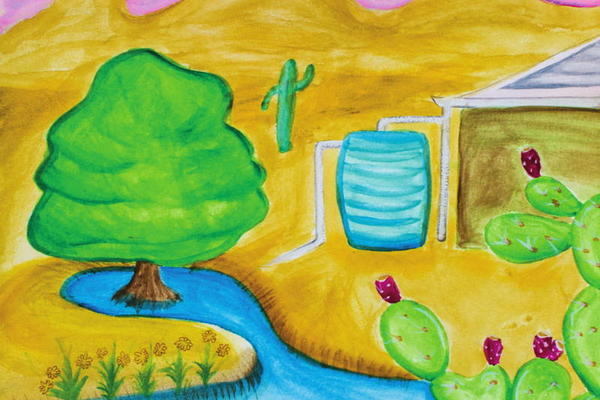 We are excited to announce our inaugural Go with the Flow Tour! Explore beautiful backyards and learn about water harvesting systems throughout the Valley. Free to attend!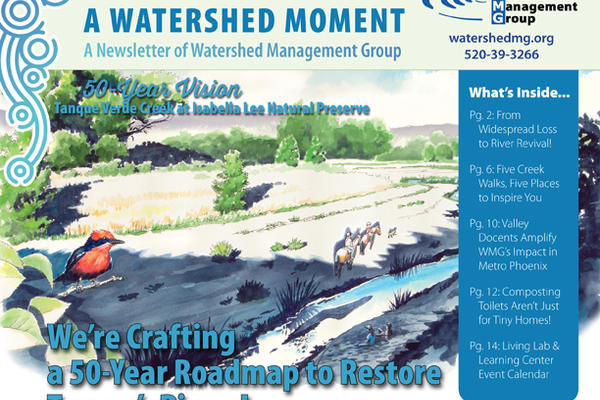 Our summer newsletter shares our 50-year plan to restore flowing water to the Sonoran Desert's rivers and streams. Read it, get inspired, and join us in our mission!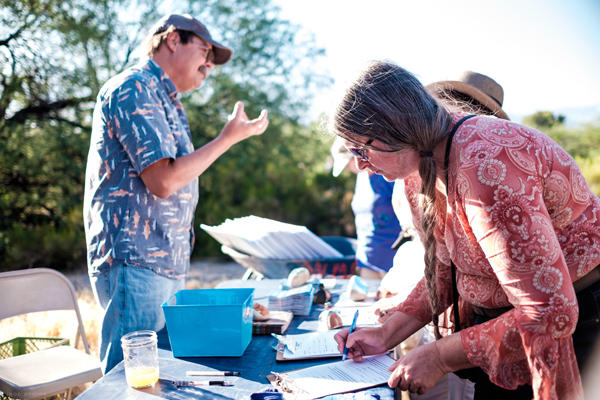 We are currently seeking volunteers to join our board or board committees, with a passion to serve the community and interest in joining a dynamic, solutions-focused group! Come to our open house on Oct. 1.
Visit our story archive