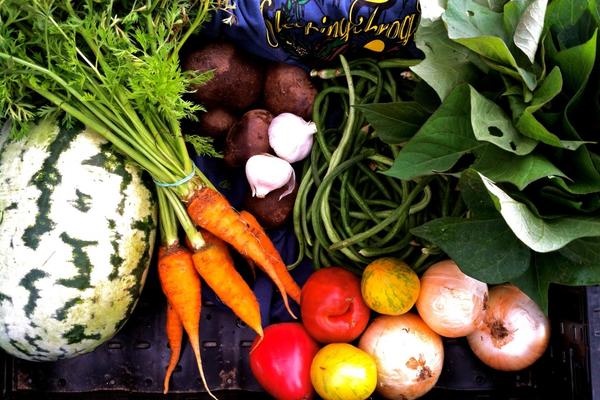 Join our CSA today to get a fresh weekly delivery of oragnic, local food at our centrally located Living Lab & Learning Center. Raw milk, eggs, and Barrio Bread are also available.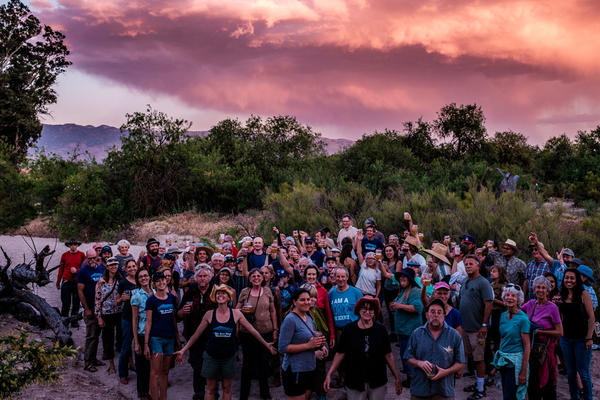 At the 2nd Annual Flow & Feast, we gathered to celebrate community and renew our commitment to restore the flow.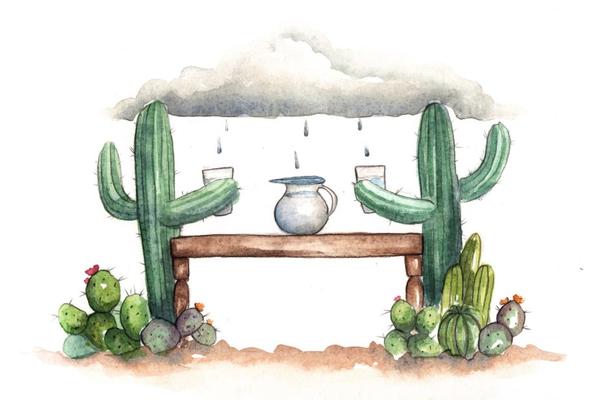 Kick the Colorado River Water habit while restoring our Santa Cruz River watershed! Join the Rain to Table Movement and be part of a community that is using local water to grow edible and native gardens.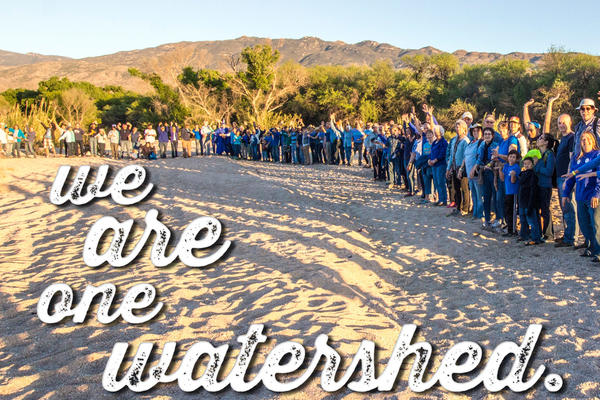 Together we can create unity, peace, and progress around water and watershed health. Make a commitment to community in 2017... and if you want to build common ground, talk about water.
Visit our story archive