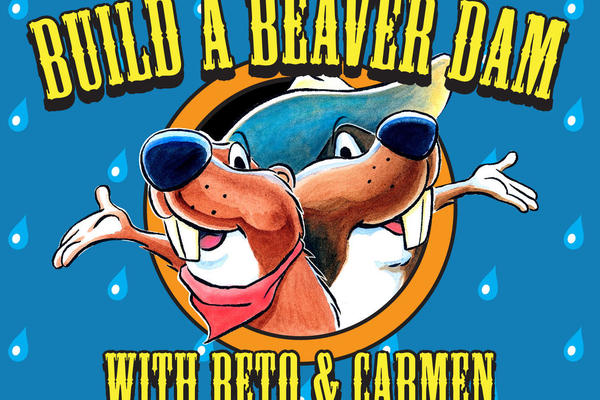 Join Beto the Beaver & Carmen la Castora to learn all about how they build their dams!
¡Únete a Beto el Beaver y Carmen la Castora para aprender todo sobre cómo construyen sus represas!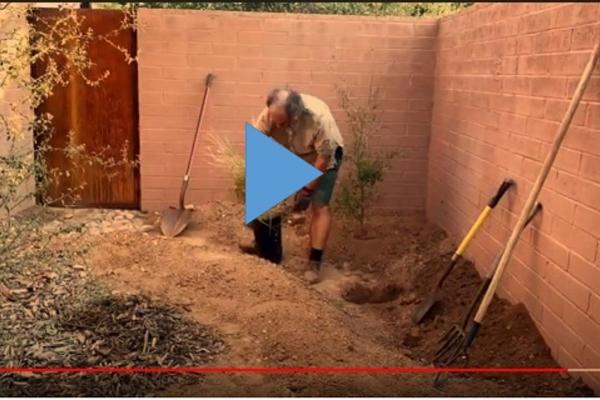 Today is the last day of our summer fundraising campaign, and we have only $3,500 left to raise to reach our $85,000 goal. Please consider donating today, $10, $25, $100, every gift is important to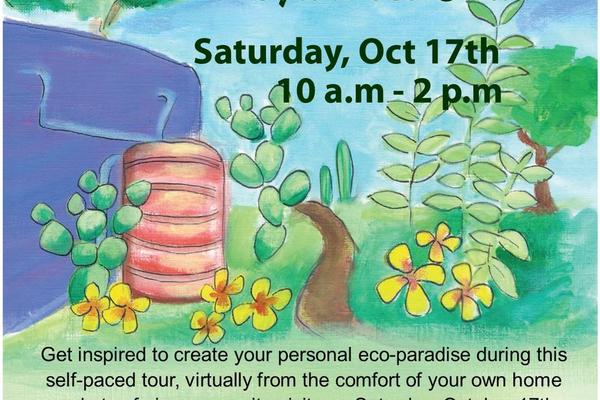 We're back at it again—WMG's 9th Annual Homescape Harvest Tour is coming up!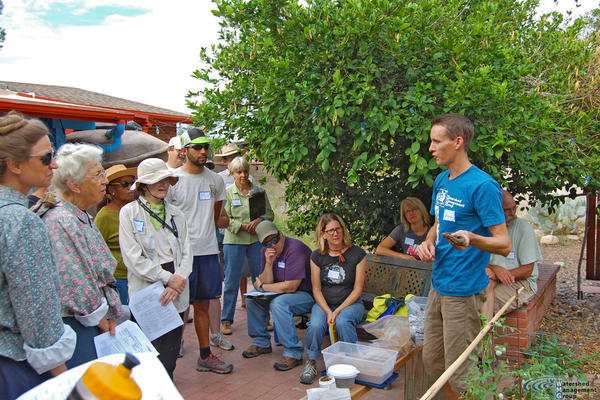 Our Virtual Field Studies Classes allow you expand your knowledge while maintaining social distancing. 
Visit our story archive