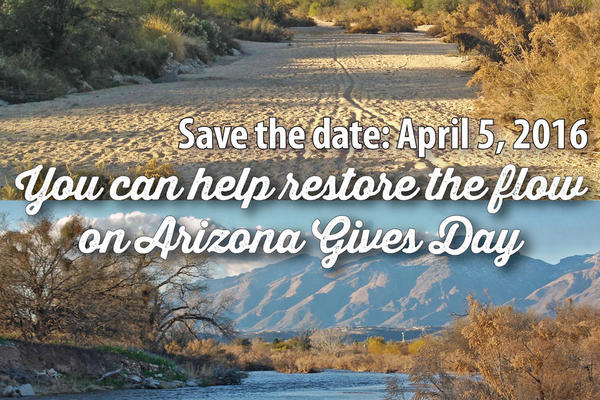 Our 2016 Arizona Gives Day campaign will build on our success of previous years to support our 50 Year Program. We look forward to another exciting day of giving in Arizona!
You are invited to join us for our newest series of classes in Tucson—Living Lab Field Studies—and experience WMG's Living Lab as your living laboratory with working systems to improve soil health, care for your urban forest, grow food, and more.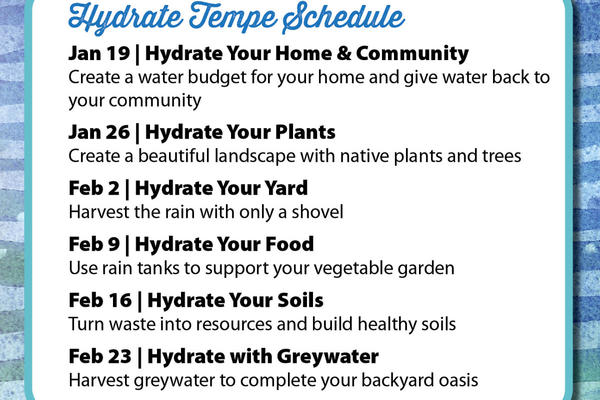 Start your new year off right by realizing your landscape dreams and learning how to design your own sustainable backyard oasis with WMG's Hydrate the Valley series.
Our YogaFlow class is open to anyone looking to reinvigorate your workday and renew your mind with our outdoor lunchtime yoga hour. Join us on the Living Lab plaza and rejuvenate your flow.
Visit our story archive