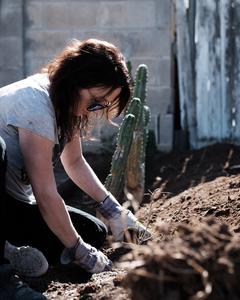 We want to give a big shout out to the WMG community for helping us raise over $88,000 during our summer fundraising campaign! Donations were matched thanks to a $40,000 matching fund from several WMG Stewardship Circle donors.
Western wildfires, climate change, and restoring dried-up rivers can all feel like insurmountable challenges. But when we work together in community, we can each conserve water at home and steward our neighborhood creek or river and be part of a groundswell of change. This is what Steward In Place is all about. What we do does impact our local creek, river, lake, or ocean, so let's use the power for good!
From virtual Build Your Own Basin (BYOB) workshops, to dispersed river clean-up efforts, to how-to videos on removing invasive species, your donation ensures WMG can continue and adapt our essential programs.
If you missed the campaign, but would still like to donate, you can donate online or send a check in mail.