We're honoring beavers and the amazing work they're doing for our desert creeks and rivers as well as rivers all over the world!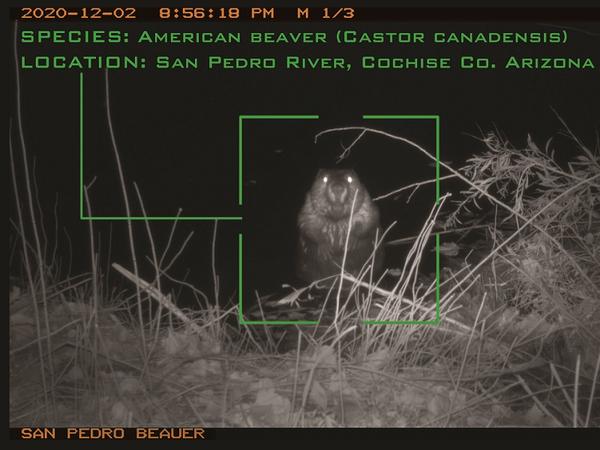 Wiped out by trappers in the 1800s, beavers are repopulating the Santa Cruz and San Pedro Rivers in Southern Arizona, and they need our help. Donate today to our Release the Beavers campaign; your gift will help ensure beaver's success through community education and advocacy, river restoration, and monitoring efforts. Our goal is to raise $75,000, and all donations that are made leading up to and on International Beaver Day, April 7th, will be eligible for our matching fund!
Want to learn more? We hope you'll join us for our International Beaver Day Happy Hour, Beavers & Brews Binational Bash, on Wednesday, April 7th, from 6 to 8p.m. This virtual party will feature stories from biologists, ecologists, and community scientists from both sides of the border as well as ample ways you can get involved. We'll also be sharing some unbelievable stories about the current beaver population in our region—it may surprise you!
We've learned that beavers released in Arizona have been crossing the border into Mexico and establishing new populations of beaver families who are building dams to slow flows, recharge the aquifer, and spread water across the floodplain to create more riparian habitat.
Beavers are critical to our desert rivers, so we've expanded our Release the Beavers campaign to include both the Santa Cruz and San Pedro international watersheds, working towards these goals:
Advocating for beaver introduction and additional releases of beavers.
Monitoring the health and distribution of beaver populations by coordinating an annual population survey.
Restoring our creeks and rivers: slowing flows, spreading water across the floodplain, and recharging aquifers—and ensuring beavers can do the same!
You can support Watershed Management Group's conservation and education programs by donating to our Release the Beavers spring fundraising campaign today. Learn more at Watershedmg.org/Beavers.
Release the Beavers!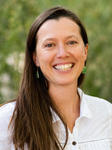 Lisa Shipek
Executive Director
 
P.S. This year, we are asking our donors to give directly to WMG instead of giving through the AZ Gives Day platform. We wanted to make the giving experience easier for you and reduce the donation fees, so we're asking all donations to be given via check or at Watershedmg.org/Contribute.