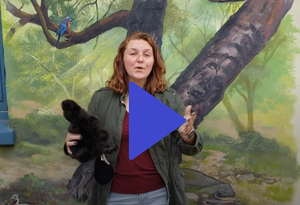 At their peak in 2010, there were 39 dams and 100 to 160 beavers along the 40-mile stretch of the San Pedro Riparian National Conservation Area (SPRNCA)—wow! When WMG heard about their declining population in early 2019, we had to learn more. Local beaver enthusiasts Mike Foster and Steve Merkley took WMG's River Run Network members along the SPRNCA to seek signs of beavers and estimate their current population this past December. This survey started a journey of confirming beavers are still in the SPRNCA as well as learning about even more beavers moving downstream and upstream into Mexico.
I'm reaching out today to ask for your support in ensuring beaver populations can thrive in both the San Pedro and Santa Cruz international watersheds. Donate today to support binational monitoring efforts, public education initiatives, and river restoration projects to ensure our beavers can thrive!
Our goal is to raise $75,000, and we still have matching funds to double your gift.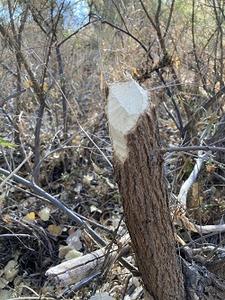 If you're ready to get involved, we hope you will join us at our fun and informative Beavers and Brews Binational Bash this Wednesday, April 7th, from 6-8p.m. You'll learn the juicy details of how beavers have been busy migrating and establishing new populations, and we need your help to pave the way for their success.
Survey participant Barbara Drummond says, "It was wonderful to slow down and live in the moment looking for beavers. My sixth grader was in beaver heaven and immediately came home to research the role beavers play in an ecosystem as a keystone species!"
Our survey group saw many signs of active beaver—through recently chewed branches, felled trees, and beaver slides—and we spotted three dams! Thanks to this survey, and additional surveys by Mike and Steve, we estimate 12 to 15 beavers are currently living along the SPRNCA. The BLM estimates the SPRNCA can hold three beaver per dam per mile, so we could potentially have up to 120 beaver in the area working for watershed health!
Check out this video to hear about what you can do to support our Release the Beavers campaign.
Thank you, beaver believers!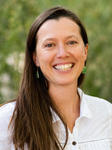 Lisa Shipek
Executive Director