Build Your Own Basin to grow shade trees, help recharge groundwater, and beautify your neighborhood! 

Building your own basin is easier and more affordable than ever, and we're here to help you get started. Basins are the containers that catch rainfall and support the growth of rain gardens—stunning ecosystems of plants and trees that help clean and recharge groundwater, provide habitat for native species, cool homes and sidewalks, and reduce flooding. Building your own basin is a quick and simple project that can be done at your home, school, place of worship, or other places around your neighborhood!
In 2020, we started our Build Your Own Basin program to give community members the knowledge and materials to create rain gardens at home. We're excited to continue this initiative partnering with community leaders, organizations, and neighborhoods. 
Build Your Own Basin Videos
Check out basin-building how-to videos below.
BYOB Step-by-Step Guides
Check out our how-to Build Your Own Basin guides.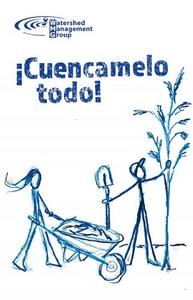 Cuencamelo todo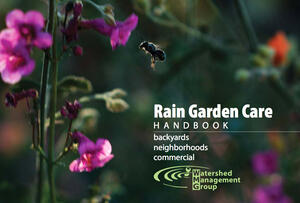 Rain Garden Care Handbook
We are grateful for our funders and partners who help to make this program possible. They include Arizona State Forestry Department of Forestry and Fire Management, National Fish and Wildlife Foundation, and Tanks Green Stuff.