Build Your Own Basin to grow shade trees, help recharge groundwater, and beautify your neighborhood! 

BYOB Workshops will start up again in Spring 2022. In the meantime, check out our how-to resources. 
Building your own basin is easier and more affordable than ever, and we're here to help you get started. Basins are the containers that catch rainfall and support the growth of rain gardens—stunning ecosystems of plants and trees that help clean and recharge groundwater, provide habitat for native species, cool homes and sidewalks, and reduce flooding. Building your own basin is a quick and simple project that can be done at your home, school, place of worship, or other places around your neighborhood!
In 2020, we started our Build Your Own Basin program to give community members the knowledge and materials to create rain gardens at home. We're excited to continue this initiative and provide one free Build Your Own Basin kit per household.
We're also eager to keep spreading the word of BYOB to students and limited-income neighborhoods, which often have less tree cover, hotter temperatures, and more flooding. In partnership with teachers from Arizona Project WET, students can design and build their own water harvesting basin at home with the help of our BYOB kits. Learn more about our schoolyard BYOB project here.
Build Your Own Basin Videos
Check out basin-building how-to videos below.
BYOB Step-by-Step Guides
Check out our how-to Build Your Own Basin guides.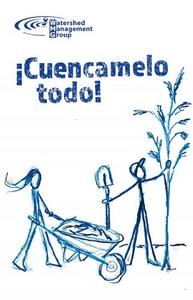 Cuencamelo todo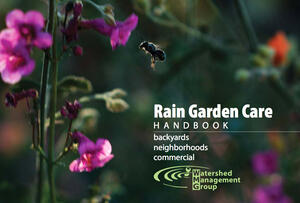 Rain Garden Care Handbook