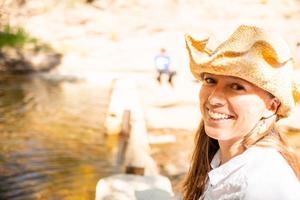 With the extension of the stay-home order by Gov. Doug Ducey and other similar extensions across the U.S., it's becoming clear that COVID-19 will have a lasting impact on our daily lives.
During this period when we are stripped down to our most basic needs, we are forced to deeply self reflect. Do we spend time on activities that really bring us joy, health and long-term satisfaction? With social connections cut off, how connected are we to our environment? Our yard? Our neighborhood green space? Our local arroyo, creek or river?
Just imagine if during this time we all make changes at home that have a positive impact on our personal health and our planet. Researchers found it takes an average of 66 days for people to form a new habit. With many of us at home with more time on our hands, we have fertile ground for forming new habits that stick.
Link to full media:
Local Opinion: 'Steward In Place' during COVID-19 and learn to grow food, conserve at home