Use our Living Lab as your Learning Laboratory!
These hands-on, practical classes at our Living Lab and Learning Center give you access to working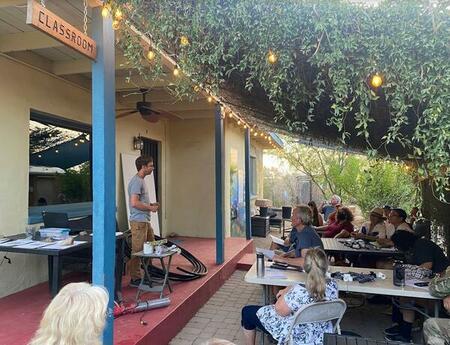 systems and resources to help you achieve your hydro-local, urban sustainable living goals.
Session Topics Include:
Building Healthy Desert Soils
Composting Toilets & Humanure 
Cultivating Native Edible Landscapes
Installing Laundry-to-Landscape Greywater Systems
Irrigating with Gravity-Based Rain Tank Systems
Pruning Native Shade Trees
Rain Garden Care
Rain Tank Maintenance
Sonoran Food Forest & more!
 
Continuing Education
Continuing education credits for the following programs may be provided upon request. Contact us for details:
These classes are provided free to the community thanks to donations from individual supporters as well as support from the Stonewall Foundation.
Hydrate at the Living Lab Videos 
Get ready for your upcoming classes by taking a look at these videos.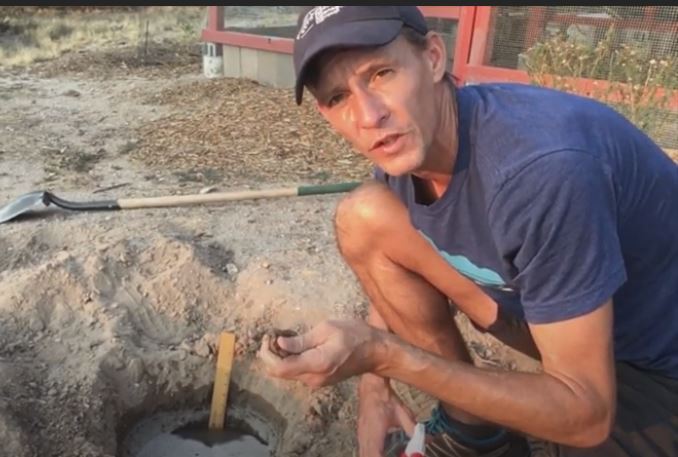 How to conduct a soil percolation test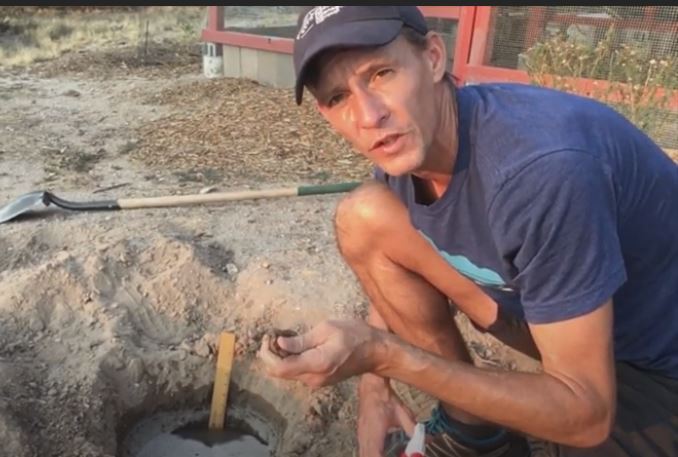 How to assess soil texture in the field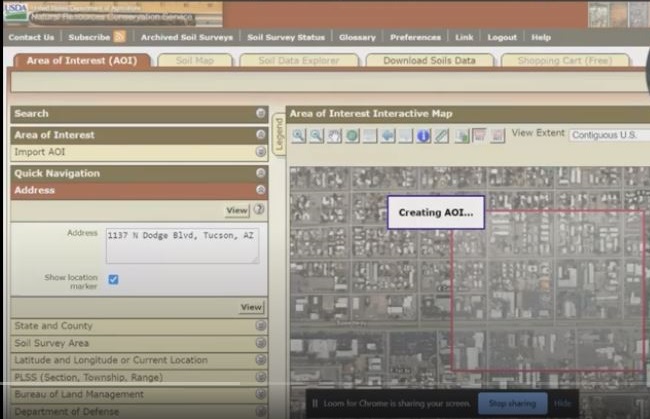 How to use the NCRS Soil Steward System
Schedule of classes
See event listings below for dates and times. If no classes are listed, check back soon!
---