Just $10,000 Needed to Reach Our Goal! Will You Give Today?
Thank you to all the wonderful WMG supporters who have brought us this far! Now we need just a few more of you to take us the rest of the way. Please make a donation to Watershed Management Group today. You can help us reach our goal—and your donation will be doubled by a matching gift from a generous donor!
Your donation funds pioneering initiatives like our youth green job training with Goodwill; the new Monsoon Squad—the front-line defense for our public rain gardens; and our new Green Streets initiatives all over the southwestern U.S. and Mexico.
Your support takes our educational efforts and turns them into on-the-ground action. Together we accomplish real results with real integrity. We can't do this work without you! If you have any questions about our work or about making a gift, please contact me at 520-396-3266.

Sincerely,

Lisa Shipek
Executive Director
P.S. Want to make a bigger splash? Join our Stewardship Circle or become a monthly donor. All gifts will be doubled!
Waste Not! Transform your waste into soil, water, and energy.
Check out our latest video on YouTube. We're excited to bring you this short, fun, educational video

about rethinking wastes all around you

—

featuring Brad Lancaster.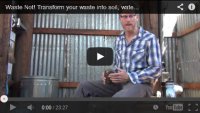 Please help us by sharing Waste Not! widely. The video is a great educational resource for high school and university classrooms, conferences, film festivals, and community workshops.
Thanks to the U.S. Environmental Protection Agency for providing grant funding to support this video and our other Soil Steward program activities. For more information and resources, visit our Soil Stewards webpage.
Growing Roots With You: 2013 Annual Report
School Grants Available for Water Harvesting and Urban Wildlife Habitat
You Can Get Rebates on Greywater Systems—Our Free Class Can Help
Join Us for Free Rainwater Harvesting Rebate Classes
4th Annual Watershed Management Group Homescape Harvest Tour
Amazing home landscapes throughout Tucson will be open for you to explore at your own pace on our 4th Annual Homescape Harvest Tour Saturday, October 25, 2014, from 10:00 a.m. – 3:00 p.m. Register here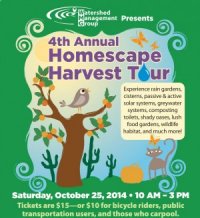 You'll see well-designed, beautiful, and affordable features to harvest water, energy, and food and get ideas for your dream yard!
Come explore and learn from the homeowners firsthand. Experience rain gardens, cisterns, passive & active solar systems, greywater systems, composting toilets, shady oases, lush food gardens, wildlife habitat, and much more Practices will range in size and cost, and many sites feature repurposed and recycled materials.
Tickets are $15—or $10 for bicycle riders, public transportation users, and those who carpool. Proceeds directly benefit WMG's Green Living Co-op program.
After the tour, you won't want to miss WMG's Haunted Harvest Hootenanny—learn more at our Facebook event page! RSVP today, and be sure to invite your friends.
WMG's 4th Annual Homescape Harvest Tour will feature more homes and perks this year thanks to partners including: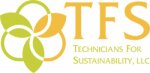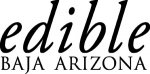 Your Guide to Healthy Soils is Here!
Dig in to the newest edition of A Watershed Moment for all you ever wanted to know about how to build healthy soils and reduce your contribution to the waste stream.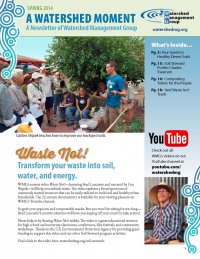 Click here to download our Spring 2014 newsletter, and visit our Soil Stewards page for more great resources and videos.