Event Date:
Saturday, September 21, 2019 -

7:00am

to

12:00pm
Event Address:
Speedway Blvd. & Country Club Rd.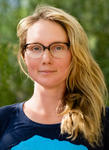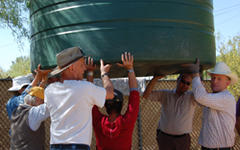 These midtown home owners are excited to get their very own low-profile 2,500 gallon tank installed for their burgeoning backyard landscape. Join us for this workshop and you'll learn basic tank plumbing techniques while making friends with fellow rainwater harvesting enthusiasts! Led by Project Manager Madeline Ryder.