Event Date:
Saturday, November 30, 2019 - 8:00am
Event Address:
N Bear Canyon Rd & E Tanque Verde Rd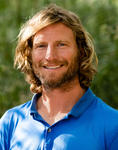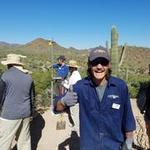 Do you typically spend Thanksgiving dinner sculpting your plate so gravey overflows from your mashed potato basins onto your pach of greenbeans? Put those building/design skills to work and join us for this pre-Thanksgiving earthworks workshop. We will help this east-side family implement a buffet of water harvesting practices to manage errosion issues on their property.  Led by Senior Green Infrastructure Specialist Lincoln Perino.