Event Date:
Friday, September 27, 2019 -

5:30pm

to

8:30pm
Event Address:
Event Sponsors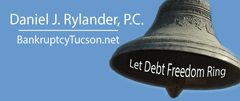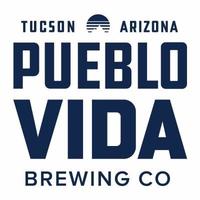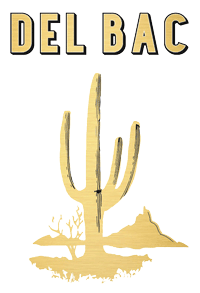 Learn all about beavers and river restoration at our Beavers, Brews, and Santa Cruz event!
Enjoy an evening under the stars at the Living Lab & Learning Center, watch a screening of The Beaver Believers documentary, glean fascinating facts from a panel of local beaver experts, and enjoy food and drink from local vendors! Included in your ticket are craft beer from Pueblo Vida, cocktails from distillery Whiskey Del Bac, and iced tea or coffee from Ren Coffeehouse. Wood-fired pizza is available for purchase from our favorite Fiamme Pizza food truck.
Event Details:
Tickets are $20 per person. This event is part of our Release the Beavers summer fundraising campaign. Please consider making an additional donation, starting at $100, and you'll get to take home our exclusive Release the Beavers ceramic camp mug swag!
Panelists Include:
U.S. Fish and Wildlife Service Fisheries Biologist Doug Duncan
AZ Game and Fish Department Wildlife Ecologist John Windes
Friends of the San Pedro River Michael Foster
ProFauna Wildlife Ecologist Jesús Antonio Esquer Robles
WMG River Restoration Biologist Trevor Hare
Background on Beaver Reintroduction:
Beavers were exterminated from Southern Arizona in the mid-1800s, but the beavers have started to make a comeback, with a successful reintroduction in the neighboring San Pedro River twenty years ago. The Bureau of Land Management is working on a plan to re-introduce beavers to Las Cienegas National Conservation Area next year. WMG's 50-year plan to restore Tucson's heritage of flowing rivers through the River Run Network includes strategies to bring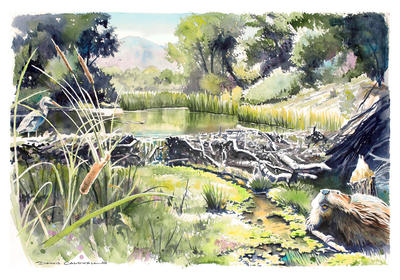 beavers back to the Santa Cruz watershed. But we don't have to wait decades to start this work due to the Bureau of Land Management's work on beaver reintroduction in 2020! 
Las Cienegas National Conservation Area protects Cienega Creek, one of the last perennial creeks in Southern Arizona that provides at least 10% of the groundwater inflow to the Tucson basin. Introducing beaver into this critical riparian area will help ensure year-round flow and a healthy aquifer.
WMG's is supporting the efforts to reintroduce beavers through launching a public engagement and educational campaign as well as planning and installing restoration projects along Ciénega Creek and other creeks in the Tucson basin. Join us to Release the Beaver!