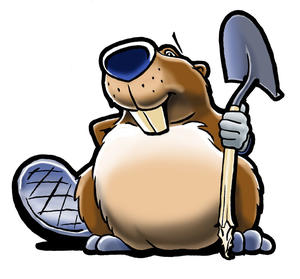 We give a deep bow and endless appreciation to the 282 donors who gave a grand total of $83,345 to our Release the Beavers summer fundraising campaign! 
We are thrilled by the community's donations and the enthusiasm surrounding our summer fundraiser, and for the potential reintroduction of beavers to the Santa Cruz watershed. These donations help propel WMG's river restoration work, which in turn creates ideal habit for the beavers.
Join WMG's River Run Network to kept abreast of the issues and get involved. Sign up today and join us to Release the Beavers!