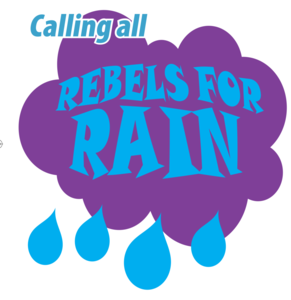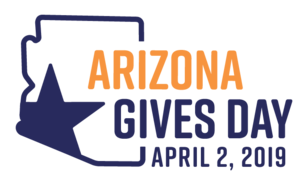 Be a rebel for rain and join WMG on AZ Gives Day by making a donation to support our life-changing work. Your gifts support our free, educational classes, hands-on Co-op workshops, policy leadership, and our work to restore Tucson's rivers through the River Run Network. 
We need your help to raise $80,000! 
AZ Gives Day is a 24-hour online fundraising campaign for non-profits across the state and is WMG's biggest fundraiser of the year. With your help, we can be at the top of the leaderboard for most dollars raised and win up to $10,000 in additional cash prizes. Pre-schedule your gift today at Watershedmg.org/azgives.
Revel with your rebel friends with our AZ Gives Happy Hour Party at Tucson Hop Shop, 3230 N Dodge Blvd, from 5:30 p.m.-9 p.m.  Enjoy craft beer, tasty tacos from Los Locos Tacos, and fabulous Americana tunes from Tucson's own Michael P. Nordberg! You can RSVP for the event here. We'll be collecting donations and watching the AZ Gives Day leaderboard to hit our goal by the end of the night!